Internet exchange with carrier neutral data centres
100% Internet exchange, carrier & cloud neutral
Peering; public or private, is becoming increasingly important as enterprises consume more cloud services, content providers trade more traffic and Internet Service Providers connect with network providers.
At Colt DCS we are committed to providing access to leading Internet exchanges around the world inside our virtual campus and to other Internet Exchange locations.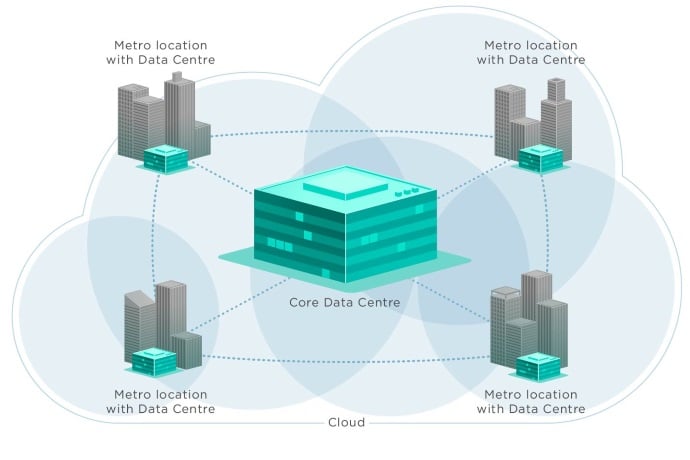 Colt DCS virtual campus
Colt DCS data centres act as a giant virtual campus, with pre-provisioned connectivity, meaning you can have direct access to other Colt DCS customers across our entire portfolio, including Microsoft Azure and AWS, using a simple cross connect.

How an Internet exchange helps
Who benefits from an Internet Exchange?
Systems Integrators

Carriers

Cloud Providers

Content Providers

Enterprises
IX usage benefits
Key benefits of using an Internet Exchange include; few hops for the transfer of data, better performance, lower costs, better security, access to new locations through IX partnerships.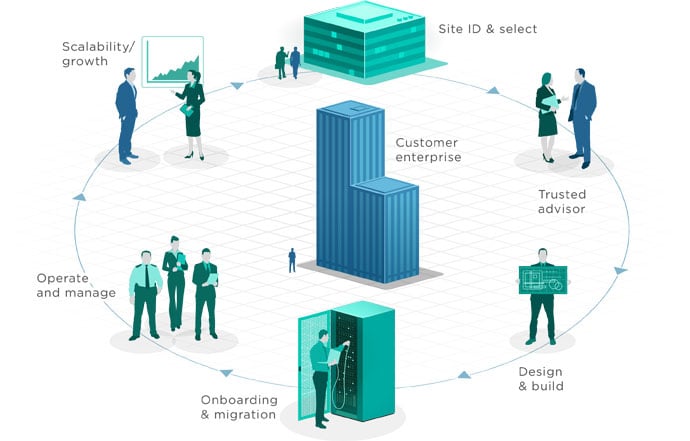 How public peering works
With public peering, multiple parties can connect to one another using the Internet Exchange's shared switching fabric, located in a colocation data centre. This switch generally allows one-to-many switching, with most IXs offering 100Gb ports.
Colt DCS facilitates IS connectivity
Colt DCS already has a number of Internet Exchanges present in its carrier rich sites, including London Internet Exchange LINX, Japanese Internet Exchanges (JPIX, JPNAP and BBIX) and German Internet Exchanges DE-CIX and BCIX.
We also offer access to a number of additional exchanges through our carrier partnerships which provide connectivity into more than 530 data centres around the world.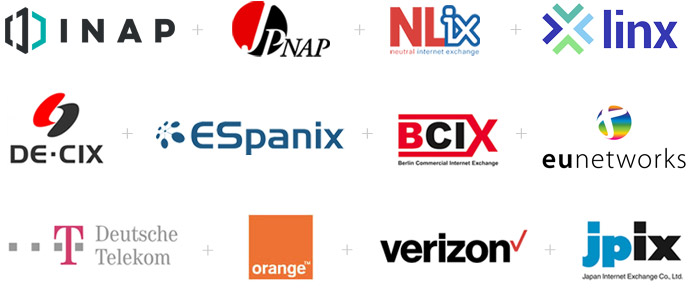 Our Internet exchange partners
Colt DCS already has a number of Internet Exchanges within our data centres. We also offer additional exchanges through our carrier partnerships.