London Data Centre - West
Highly efficient London data centre facility in the west of the city
Colt London West Data Centre offers over 3,700m2 of secure and flexible space.
Being outside of the heart of the city but within zone 2 means that data centre in London West is easily accessible.
This Colt Tier 3 facility offers state-of-the-art technology, resilience and 24/7 security, engineers and provides over 3,700m2 of data centre space and alternative carrier routing.
With 15 MW of power available the data centre will ensure you have the scalability of energy supply exactly when required.
Facilities
Power capacity

Total power provision of 15MVA

Connectivity

Alternate carrier routing where feasible as requested by the customer

Security

Photo badge card access system, linked directly to Colt's North London data centre
Our partners
Colt London West Data Centre is 100% carrier neutral. We currently have the following partner networks at this location: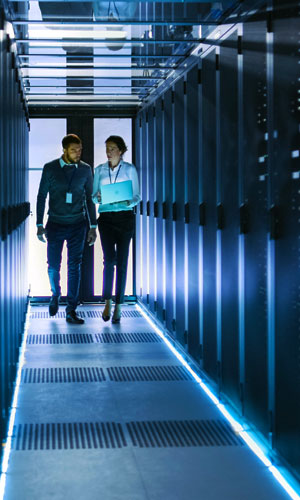 Book a data centre in London West tour
If you would like to visit one of our data centre's, please complete and submit this form*.
We'd be more than happy to show visitors, including you, around one of our location's, as it will truly provide you with the confidence of what we have to support your business requirement.
Alternatively, you and other potential visitors can get in touch with us by the contact details shown below.
*By submitting your details, you agree to our T&Cs.
Data centre industry locations to consider
We operate 16 state-of-the-art data centres, spanning 8 cities across Europe and Asia Pacific, offering 24/7 security and local language support.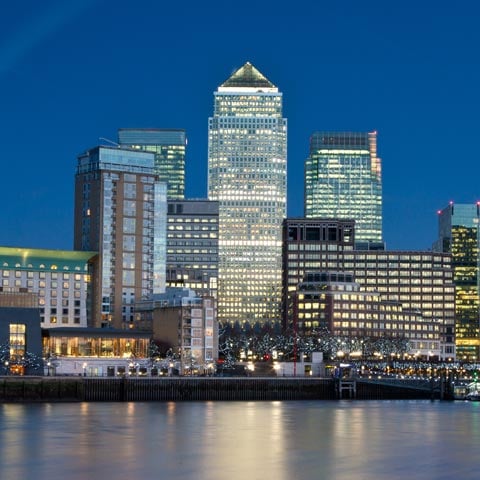 London Data Centre - North