Decarbonising our Business
We focus our efforts on scaling our business, while delivering on our commitment to become a net zero carbon company by 2045.
Science-based climate strategy
Our science-based climate strategy ensures that we're acting across all three Scopes, while working closely with our suppliers, customers and other stakeholders to transition to net zero.

In 2022, we resubmitted our 2030 climate targets to be aligned with the updated Science Based Targets initiative (SBTi) requirements. Our long-term net zero carbon by 2045 target has been approved by the SBTi in accordance with their latest net zero standard.

Each year we work with a credible third party consultancy to measure, calculate and review our global carbon footprint, in-line with the Greenhouse Gas Protocol. Read more about our carbon footprint and programmes in our 2022 Sustainability Highlights Report.
Our Science-based targets
47% absolute Scope 1 and 2 emissions by 2030, from a 2019 baseline.
28% absolute Scope 3 emissions by 2030, from a 2019 baseline.
Net zero carbon by 2045.
Our Net-Zero roadmap programmes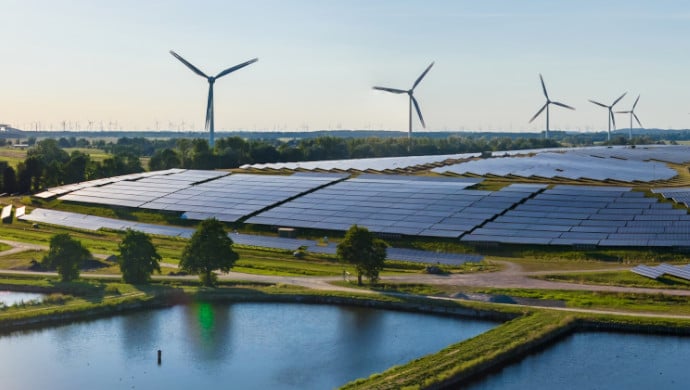 Shifting towards a sustainable energy future
We are committed to decarbonise our own energy consumption across Scope 1 and 2. Our aim is to procure 75% renewable energy by 2023 and 100% by 2030 for all sites globally.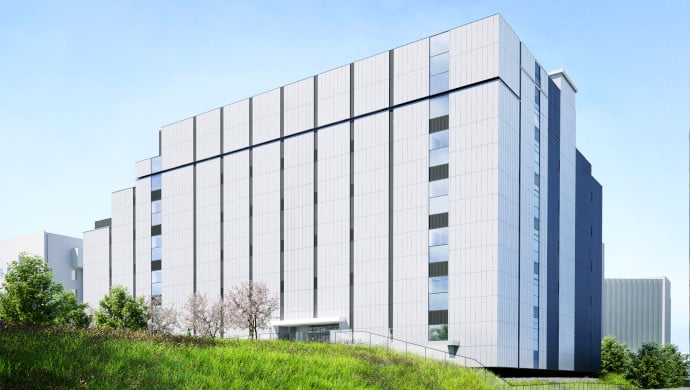 Designing and operating sustainable and resilient data centres
To reduce our operational emissions (Scope 1), we will continue to improve operational efficiency, transition to alternative cooling and fuel sources, and strive to achieve LEED Gold or equivalent in all future data centres.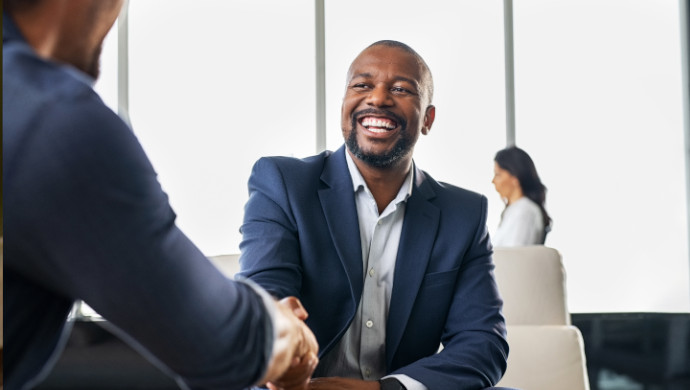 Future proofing our supply chain
Our aim is to actively engage with our suppliers, representing 93% of our supplier base by emissions, to set science-based targets for Scope 1 and 2 by 2025, and report on their emissions.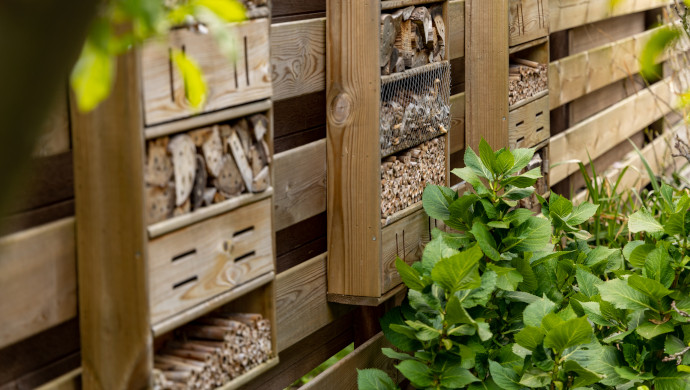 Creating biodiversity net gain across our operations
We are committed to accelerate our efforts to protect and restore biodiversity areas throughout the construction and operating stages of our data centres.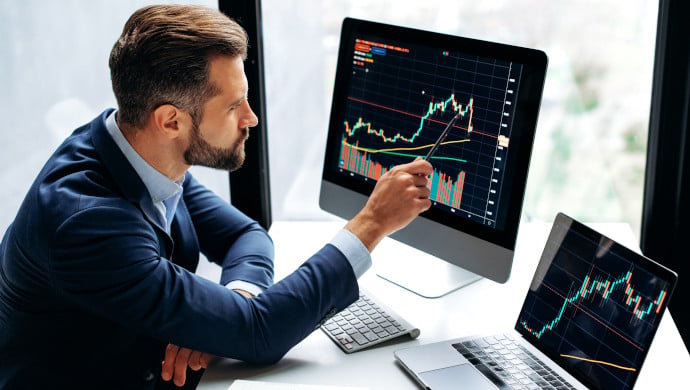 Measuring and reporting our progress
Transparency and traceability remain priority areas for us. We will continue to participate in external benchmarking initiatives, including CDP Climate and EcoVadis.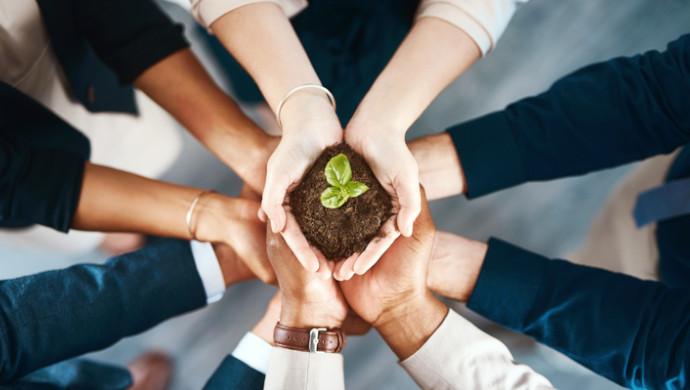 Educating and partnering for net zero
People remain at the heart of our climate strategy. We want to give our people the confidence to take action and unlock the potential across the business in line with our climate targets.
Our 2022 Sustainability performance at a glance
30%

Reduction in emissions across all Scopes compared to 2019

100%

Renewable energy in Europe

3

Data centre sites on the journey to Zero Waste to Landfill Certification

SBTi

Approved climate targets

Sustainability Highlights Report 2022