Awards and Certifications
We are proud to have our customer service and sustainability initiatives recognised by leading benchmark and awards organisations.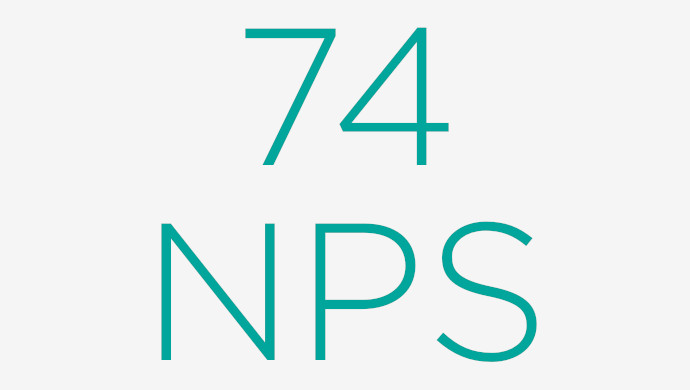 A record-breaking customer satisfaction (NPS) score across all our customers in Europe and Asia (increased from 61 in 2021). We have an ever-evolving programme of customer intelligence that helps us to understand and improve the experience we give our customers.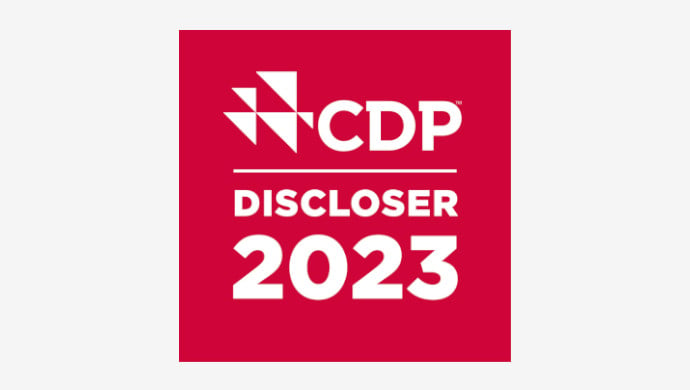 Colt Group received a "B" score for our 2022 CDP Climate submission. CDP is a non-profit organisation helping businesses to disclose and manage their impacts on climate change.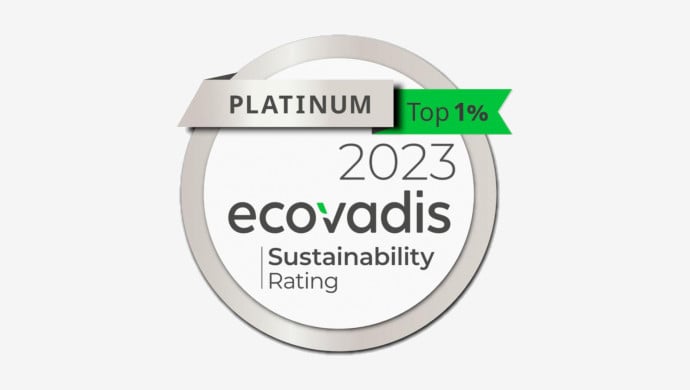 Colt Group received a Platinum Score for its EcoVadis submission. EcoVadis provides a global sustainability rating service that enables companies to measure their environmental, social and governance impacts.
Certifications
ISO 9001 – Quality
ISO/IEC 200000-1 Service Management
ISO/IEC 27001 – Information Security
ISO 140001 – Environmental Management
ISO50001 – Energy Management
ISO2230 – Business Continuity Management

Sustainability Highlights Report 2022