Tokyo Data Centre - Inzai
Highly efficient data centre facility in Tokyo Inzai
Colt Tokyo Inzai Data Centre is one of the most secure, high-specification data centres in Japan. By adopting the latest facilities that enable optimal energy savings, Colt Tokyo Inzai Data Centre provides a high-density computing environment that meets customer demands for efficient use of electrical power and cooling facilities, and generates an annual PUE of 1.5 or less.
Colt Tokyo Inzai Data Centre is situated in Inzai city, Chiba, a low-earthquake risk location just 40 minutes from Tokyo. The facility has full seismic isolation with a very low probable maximum loss (PML) rating of 2.6%, one of the lowest of any building in Japan. Over 600 financial services customers, including the major Japanese exchanges, trust Colt DCS to deliver their network and data centre services.
Facilities
Power capacity

Total power provision of 66kV power with TEPCO loop configuration (active / active)

Connectivity

Carrier neutral with multi-carrier connectivity also available

Security

Multi-layer physical security with biometric authentication system
For enquiries from the USA, talk to our experts for this location
Call our team on:

408 930 7011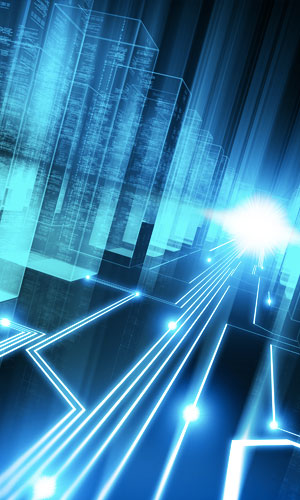 Book a data centre tour
If you would like to visit one of our data centre's, please complete and submit this form*.
We'd be more than happy to show you around one of our location's, as it will truly provide you with the confidence of what we have to support your business requirement.
Alternatively, you can get in touch with us by the contact details shown below.
*By submitting your details, you agree to our T&Cs.
Other data centre locations to consider
We operate 24 state-of-the-art data centres across Europe and Asia Pacific, offering 24/7 security and local language support.