Tokyo Data Centre - Shiohama
Highly efficient Shiohama data centre facility in Tokyo
Colt Tokyo Shiohama Data Centre is located in Koto-ku, Tokyo and was designed specifically to serve the mission-critical needs of the financial industry. This facility houses a full ecosystem of high-frequency trading participants and offers value-added services ranging from colocation to hosting services for e-business and disaster recovery solutions.
Colt is the recommended provider of TSE Arrownet services and the preferred proximity hosting and access point provider for OSE, TOCOM, TFX and Chi-X. In addition to having the lowest latency network in Osaka and Tokyo, Colt extends its low-latency connectivity services between major financial markets in the Asia-Pacific region.
Data centre Japan IX connectivity services in Tokyo
With fast connections to the Japanese exchanges, Colt Tokyo Shiohama Data Centre is the ideal managed hosting environment for latency critical connections.
Facilities
Power capacity

15MVA closed-loop receiving systems from TEPCO

Connectivity

Carrier neutral with high-performance connectivity using Colt's resilient, low-latency backbone

Security

Multi-layer physical security with biometric authentication system
Our partners
We operate 14 state-of-the-art data centres across Europe and Asia Pacific, offering 24/7 security and local language support.
Tokyo Shiohama data sheet
For direct enquiries, talk to our experts in local teams
USA

408 930 7011

Japan

03 4560 4567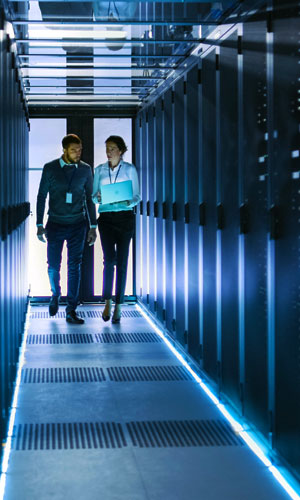 Book a data centre tour
If you would like to visit one of our data centre's, please complete and submit this form*.
We'd be more than happy to show visitors, including you, around one of our location's, as it will truly provide you with the confidence of what we have to support your business requirement.
Alternatively, you and other potential visitors can get in touch with us about data centre services by the contact details shown below.
*By submitting your details, you agree to our T&Cs.