We aspire to create a lasting positive impact on stakeholders across our entire value chain, from customers and suppliers to local communities and our people.


Our People
As owners and ambassadors, our people remain at the heart of our ESG strategy. They play an integral role in our company's success and enable us to achieve our common vision to become the most trusted and customer-centric data centre operator in the industry.

A key tenet of our culture is that we want our people to thrive and achieve their full potential whilst being empowered to prioritise their own wellbeing and that of those around them.

We have several programmes in place at Colt DCS: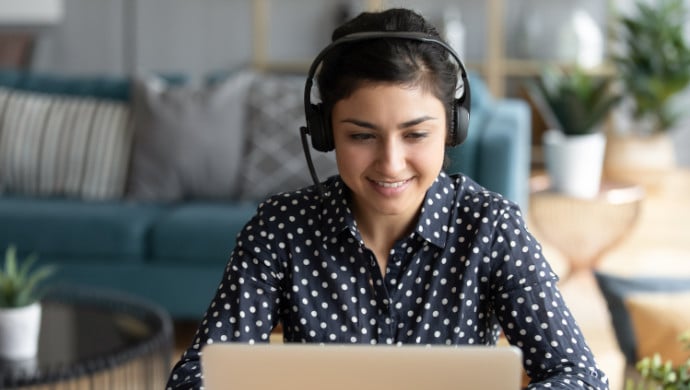 Flexible First
Flexible First provides employees with the freedom to choose where they work, striking a balance between office and remote working that works best for the customer, the business, and each individual. The program is informed by leading research and is a progressive, forward-thinking approach to post-pandemic working.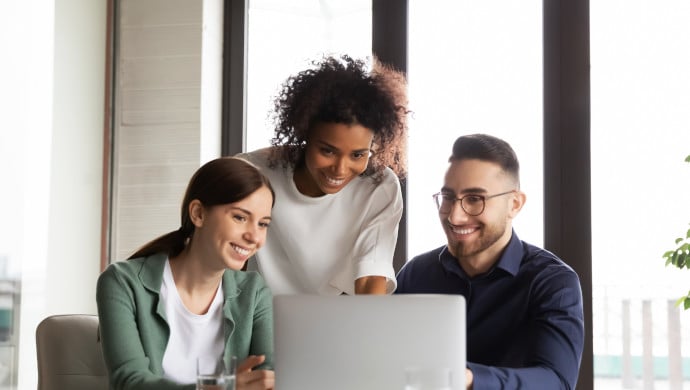 People Matter
Our commitment to employee engagement and sustainability at Colt DCS is exemplified by our annual survey, "People Matters." This survey plays a crucial role in our strategy, offering valuable insights into the experiences and engagement levels of our employees.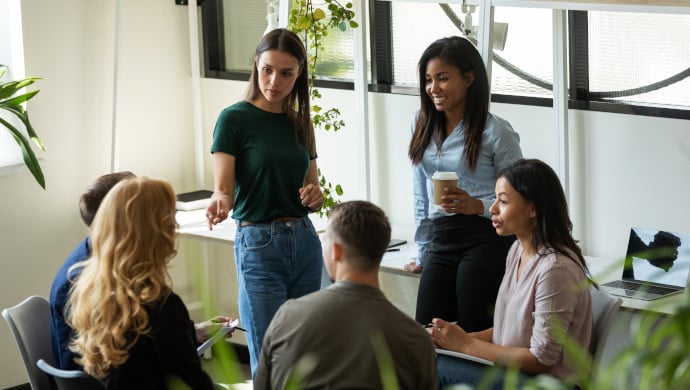 Diversity, Equity and Inclusion
In 2022, Colt Group reviewed and refreshed its Diversity, Equity and Inclusion (DEI) strategy. Our goal is to build an innovative, great and inclusive place to work. Our DEI strategy goes beyond our own company and extends to our supply chain. Our Vendor Risk Management (VRM) includes specific questions on inclusion and diversity at our suppliers.
Read more about Diversity, Equity and Inclusion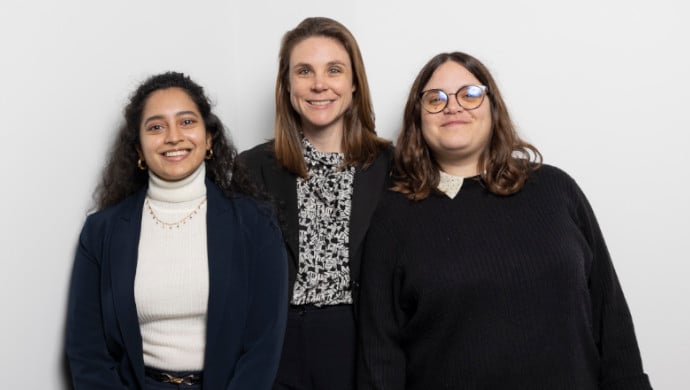 Skills and Development
We strive to attract and retain a high-performing and diverse workforce. A key part of this is investing in the training and development of our people. We run active graduate talent programmes to train our newest colleagues. Graduates will complete a series of rotations across a number of departments.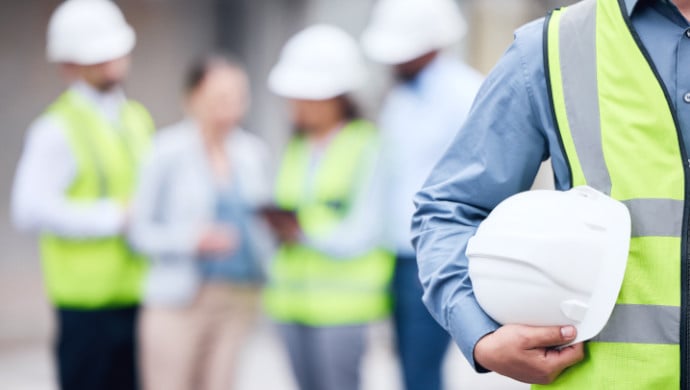 Health and Safety
The health and safety of our employees is paramount. Our Health and Safety (H&S) Policy Statement sets out our commitments to manage and safeguard the health and safety of our employees, contractors and any others who may be affected by our activities.
Read more about Health and Safety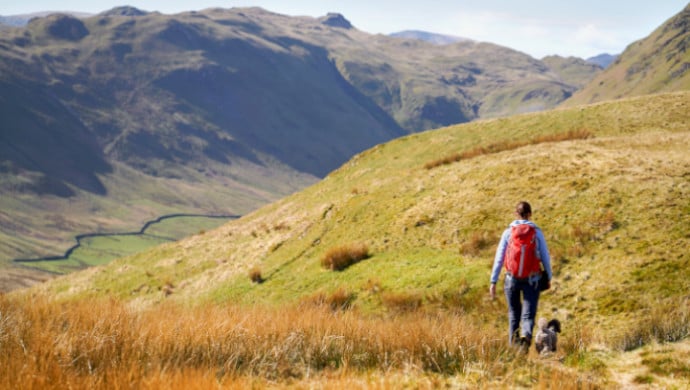 Mental Health and Wellbeing
We are proud of our wellbeing programmes to support our employees. We have a Global Mental Health and Wellbeing Policy that provides guidance and advice to all our employees on issues around mental health.
Partnering with our customers
Customer experience is at the heart of what we do. We have been at the forefront of helping our customers with pioneering data centre services since 2015. Our vision is to become the most trusted and customer-centric data centre operator in the industry.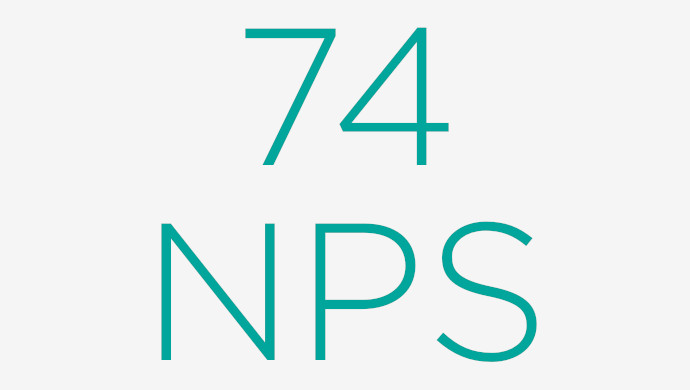 Net Promoter Score
At Colt DCS, we always put the customer at the heart of everything we do and we strive to be the most trusted and customer-centric company in our industry. We measure this through our Net Promoter Score (NPS) Score. In 2022, we achieved an impressive global NPS of 72, showcasing the quality of service and our efforts to be the most trusted and customer centric operator in the industry.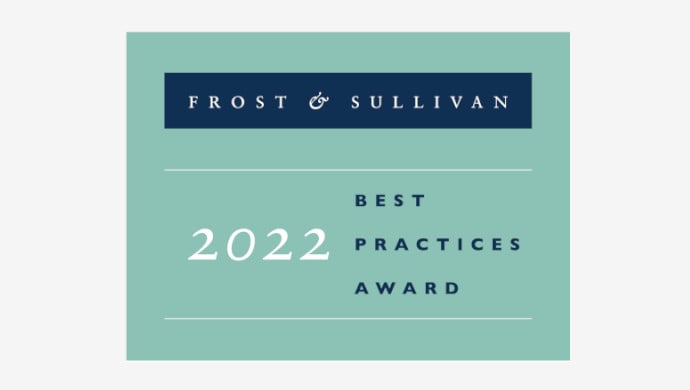 Award-winning, Industry-leading Customer Experience
In recognition of Colt DCS's commitment to our customers, Frost and Sullivan recently awarded us with the Global Data Centre Infrastructure & Operations Customer Value Leadership Award.
Read more on our Frost and Sullivan Award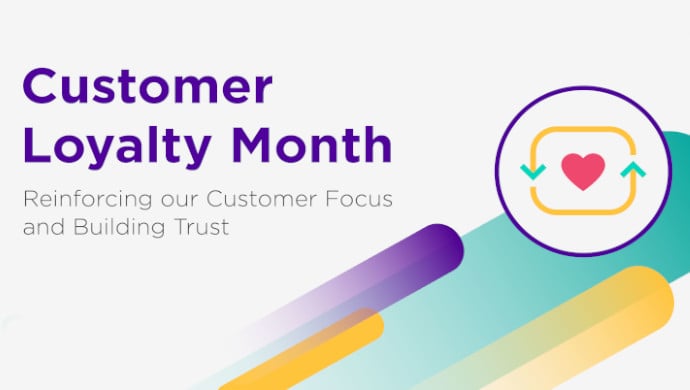 Customer Loyalty Month
In April 2022, we organised our annual customer loyalty month to celebrate our customers and to showcase the great work that we're doing with them. We organised several internal and external events, including customer insights sessions and the annual Customer Centric Employee Award.
Supporting our suppliers
We rely on a wide network of suppliers to support the delivery of our data centres to our customers and we pride ourselves on the engagement with our suppliers. We seek out partners who share our values and we build relationships where we can add value to each other's businesses.
Our aim is to build long-term relationships with our suppliers and support their journey in sustainability. We integrate sustainability criteria in the selection (through our Vendor Risk Management system and our Request For Proposal Scoring), contract management, onboarding and ongoing management of our suppliers.
Our Supplier Code of Business Conduct and our Sustainable Procurement Policy set out the standards of corporate governance and sustainability that we expect from our suppliers.
We run a dedicated supplier programme covering a wide ESG agenda with a special focus on our top suppliers in terms of emissions. To achieve our Scope 3 target, we have committed that 93% of our suppliers by emissions (covering purchased goods and services and capital goods) will have Scope 1 and 2 science-based targets approved by Science Based Target Initiative (SBTi) by 2025. At Colt DCS, our top 60 suppliers are responsible for 93% of our supplier emissions.
Thriving communities
Our goal is to manage our actions and operations responsibly to minimise negative social and environmental impacts, while maintaining a constructive dialogue with communities.
We are committed to supporting the local communities where we operate. We encourage employee engagement with charities and local community initiatives and we value the dual impact of supporting a good cause and enabling employees to connect with communities, outside the office environment. In many countries, we have selected a local partner charity and an employee-led CSR team which identifies initiatives focused on fundraising and giving volunteering time/skills.

Sustainability Highlights Report 2022