Hyperscale Data Centre Solutions
At Colt DCS we specialise in the design, build and operational management of hyperscale data centres. Our portfolio of hyperscale data centres spans key European markets, India and Japan. We have over 25 years of experience of delivering data centre solutions to our global customer base. Our expertise supports the speed to market and on-going scalability our customers exponential growth requires.

Furthermore we put environmental awareness at the heart of what we do because we know it's the right thing to do for our planet. That's why we're reducing e our environmental impact globally and making sustainability central to everything we do. Our aim is to further enable our customers to meet their own sustainability targets by becoming a strategic partner of choice for them. As part of our own sustainability journey, alongside our sister company we are committed to achieving global net zero emissions by 2030.
What are hyperscale data centres?
Hyperscale Data Centres are advanced buildings that provide the space, power, cooling and the network infrastructure required to support the mass scale requirements of data and cloud computing. Hyperscale Data Centre's are facilities that we consider to be built over 10,000 sqm, containing with power in the range of an average of 25+ MW.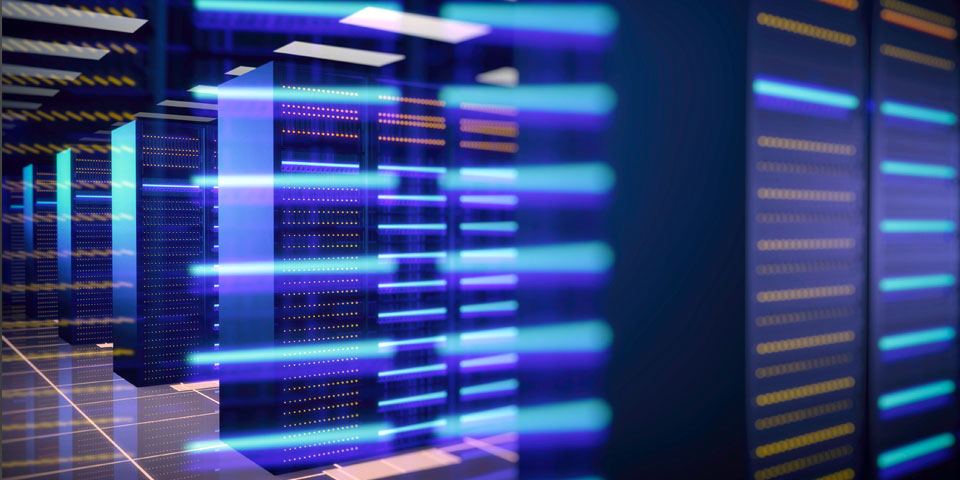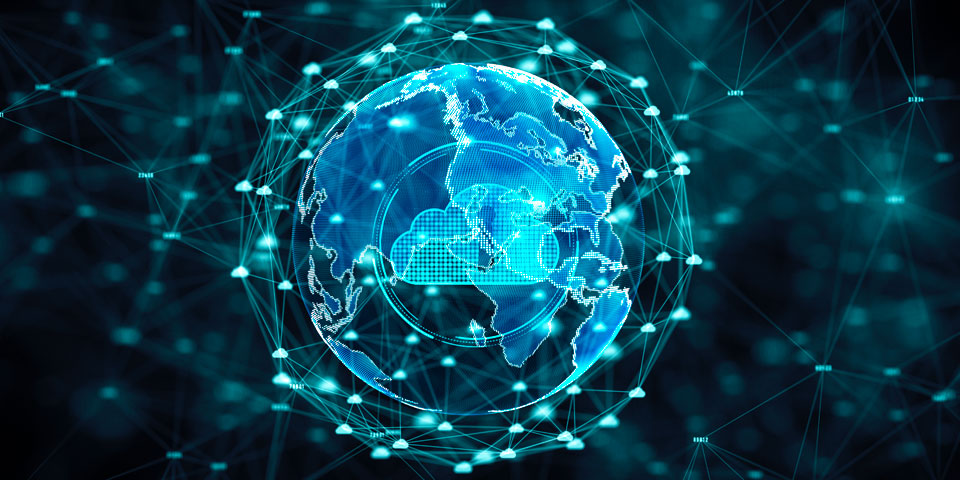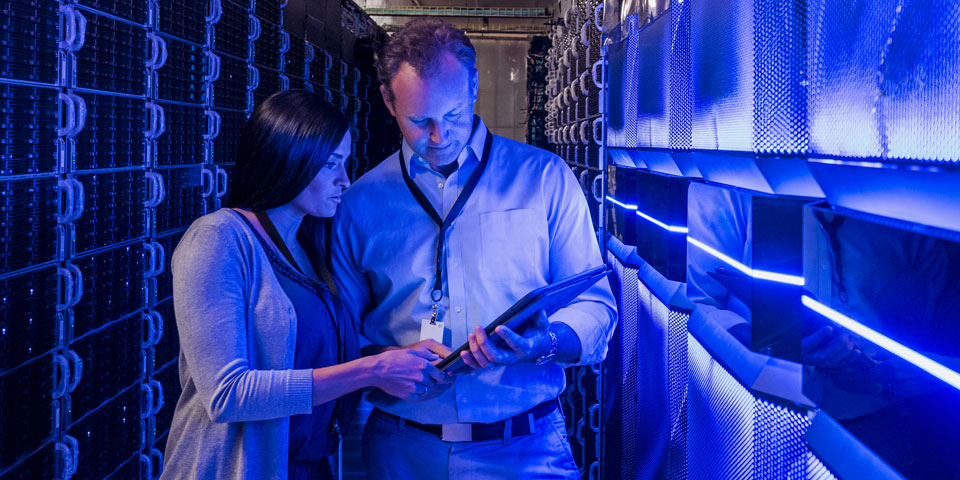 Hyperscale experience and support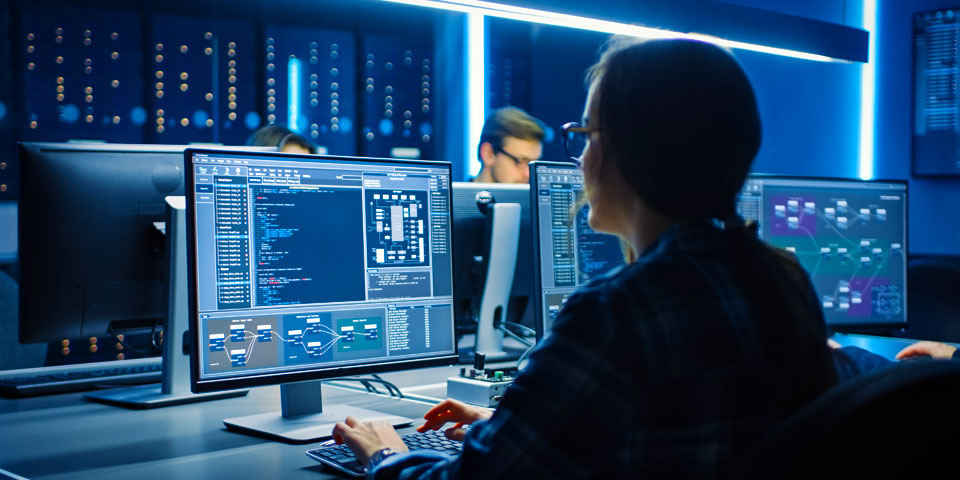 Talk to us
If you would like one of our data centre specialists to get in touch to discuss your requirements, please complete and submit this form*.

Alternatively, you can reach us on the phone numbers and email address listed below.
*By submitting your details, you agree to our T&Cs.