At Colt DCS, we pride ourselves on partnering with some of the world largest organisations, helping them to achieve their strategic objectives through our hyperscale data centre solutions and services.

Explore our customer case studies to understand how they have benefited from our Hyperscale solutions. If you would like support with your data centre requirements and to discuss a Hyperscale solution, please contact one of our representatives who will be happy to assist.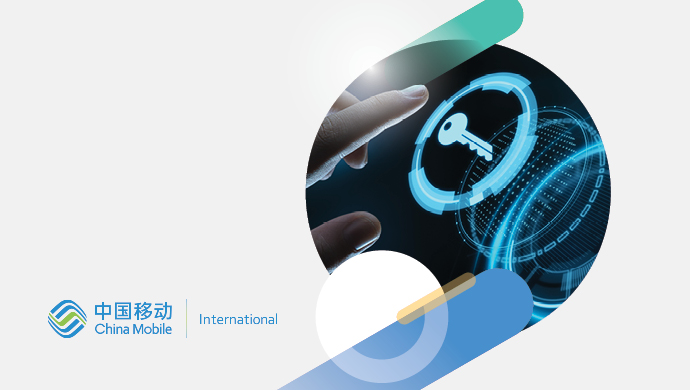 China Mobile International Case Study
Global telecom provider leverages Colt DCS Tokyo Inzai Three hyperscale data centre to scale quickly and give its customers easy access to the Japanese market.
Learn more and download case study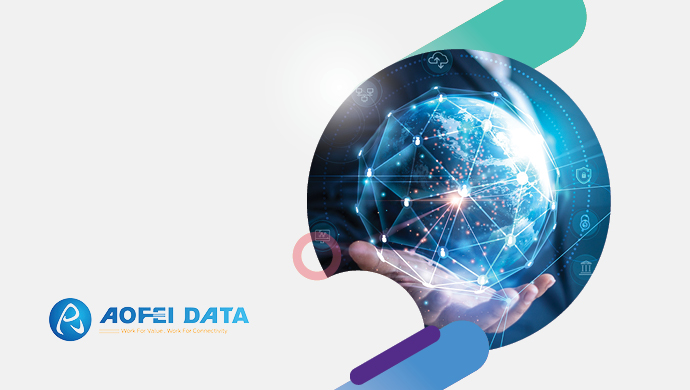 AOFEI Case Study
Chinese IT giant leverages Colt DCS hyperscale data centre expertise and global presence to expand its international network.
Learn more and download case study
Get a quote
Please complete and submit this form and let us know what you would like us to discuss with you.
You can also book a tour of your chosen data center location.
*By submitting your details, you agree to our Ts&Cs.