Our Health & Safety team is a critical function that safeguards not only our staff, but also others that could be impacted by our activities or infrastructure. This applies not only to our live operational environments but is also crucial during the design & construction phase of our facilities. They help ensure that our actions and processes do not impact anyone's health, safety, or wellbeing.
At Colt DCS we take health & safety extremely seriously. It is an area that the business has heavily invested in over the last few years.. We have established a dedicated team of health & safety experts who are responsible for developing a robust governance structure.
Health and Safety Certifications and International Compliance
Our HSW Policy and associated procedures are the bedrock to ensuring that we meet key international legislative regulations across our Hyperscale portfolio, paying special attention to specific data centre requirements.
To build upon on our internal compliance and risk register, we are implementing the Enhesa tool functionality, as DCS Corporate Dashboard and Risk Register for all our sites. This will enable us to be provided with the latest legislative changes, and for these to be reviewed and implemented at the earliest opportunity. It's important as a company, we use the latest available technology advances to manage our health and safety compliance.
We are currently accredited to ISO9001, ISO14001 & ISO27001. We also have ISAE3402 accreditation for Les Ulis & WGC.
Data centre industry locations to consider
We operate 16 state-of-the-art data centres, spanning 8 cities across Europe and Asia Pacific, offering 24/7 security and local language support.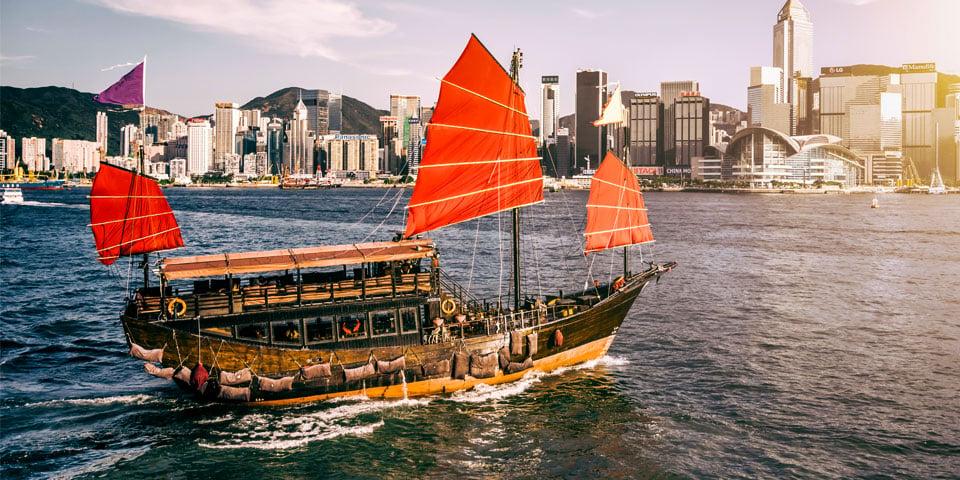 Our data centre locations in Asia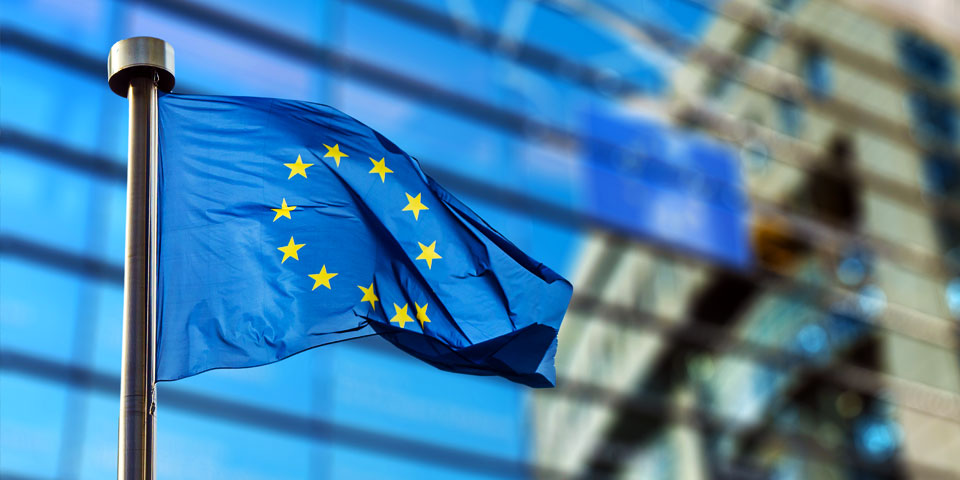 Our data centre locations in Europe