Land Banking and Real Estate
Meeting Current and Future Demand
Our land banking and real estate team take a strategic approach in identifying future needs of our customers capacity requirements. This ensures that they find sites that can be developed in locations of choice where our customers anticipate future demand. The time it takes in sourcing land, finalising the legal process of procuring that land and then developing a data centre is roughly 3 years for full development. Therefore at Colt DCS we are always looking for suitable land parcels 7-10 years in advance to ensure the viability of new locations for our customers.
Agile and Customer Focused
When developing a new site, it's crucial that we consider the environment in which we operate, and the community impact that our facilities will have at a local level. We actively endeavour to ensure that we are building connections with local businesses and educational facilities, as well as keeping any environmental impact to a minimum. Our measurable sustainability targets ensure that we keep this in mind at every step of the journey.
Read more about our sustainability efforts and goals.
We are currently accredited to ISO9001, ISO14001 & ISO27001. We also have ISAE3402 accreditation for Les Ulis & WGC.
There are countless reasons why Colt Data Centres' flexible solutions are the perfect choice for your business:
Aspiration
We aspire to our customers' success, ensuring your growth is supported by the best infrastructure solution for your business
Innovation & design
We have designed, built, managed and innovated data centres for more than 15 years
Operational excellence
Our certified operational excellence has years of experience to deliver globally-scalable data centres in a highly dynamic IT environment
Read more
Data centre industry locations to consider
We operate 16 state-of-the-art data centres, spanning 8 cities across Europe and Asia Pacific, offering 24/7 security and local language support.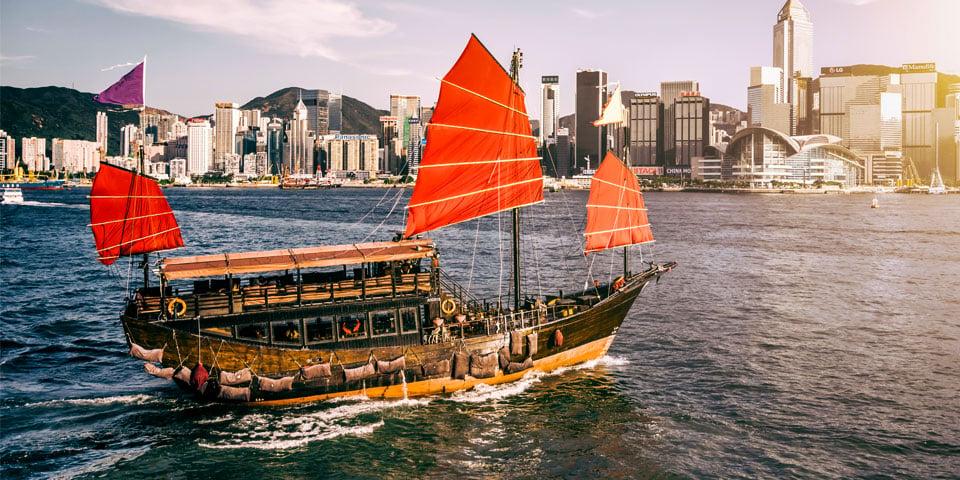 Our data centre locations in Asia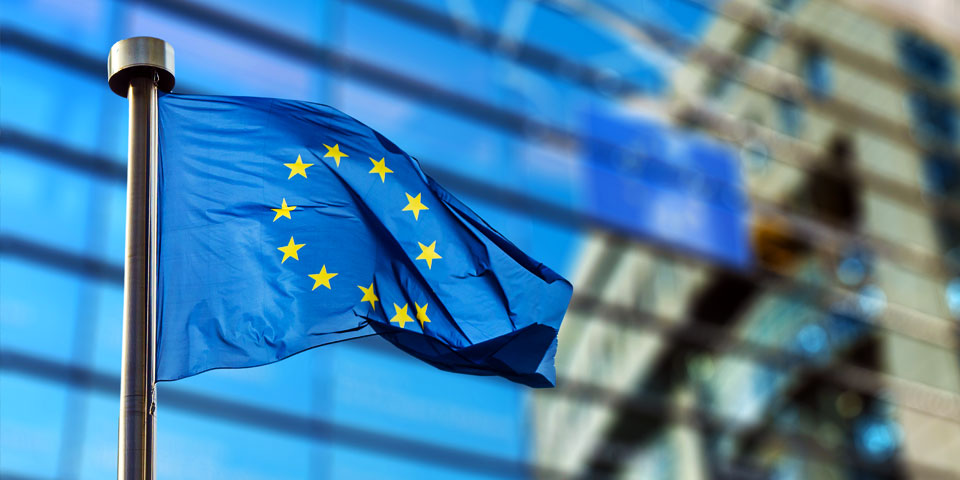 Our data centre locations in Europe