Mumbai Data Centre Timeline
In 2020, Colt DCS began its journey in entering the Indian hyperscale data centre market by announcing the ground breaking of our Colt Mumbai Data Centre.
Over the past two years, the Mumbai construction and project team have reached a number of key milestones as they work to deliver the first phase of this soon to be launched 120MW site.

Colt Mumbai Data Centre - Build Progress
Site Overview
100%

Carrier, cloud, and IX neutral
March 2020
Ground-breaking Ceremony
Colt DCS celebrates the ground-breaking ceremony of its first hyperscale data centre in India: Colt Mumbai Data Centre.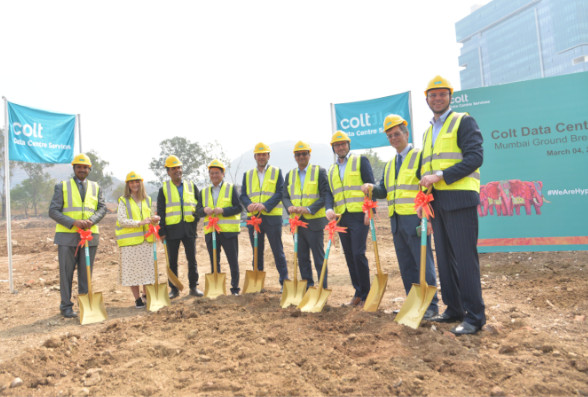 April - September 2020
Land Preparation
The land is prepared ahead of any foundations being laid and before any construction can commence.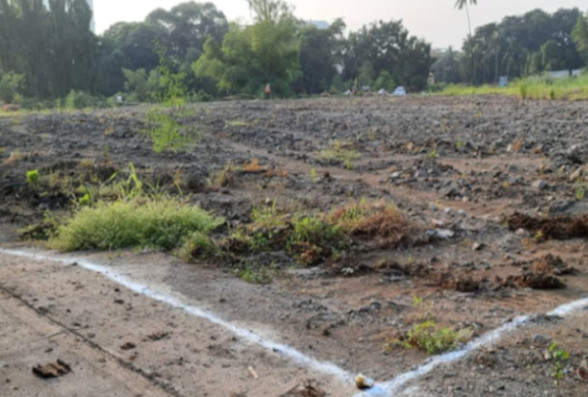 October 2020
Foundations Laid
The site trenches are dug, levelled and concrete is poured to set the foundations. The site is cleaned and prepared for framing.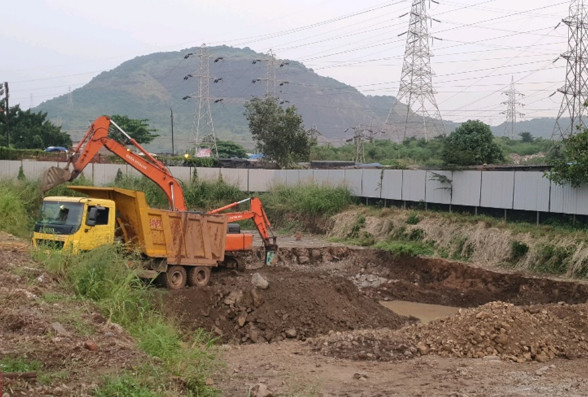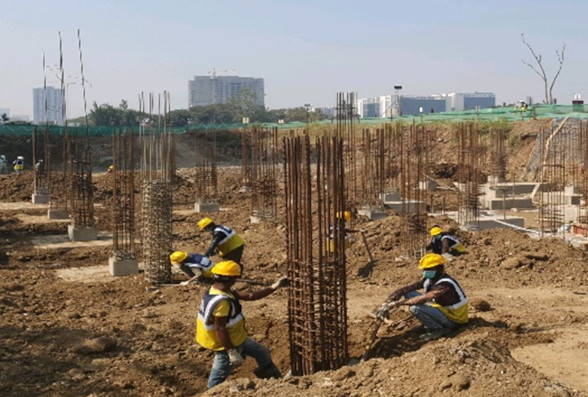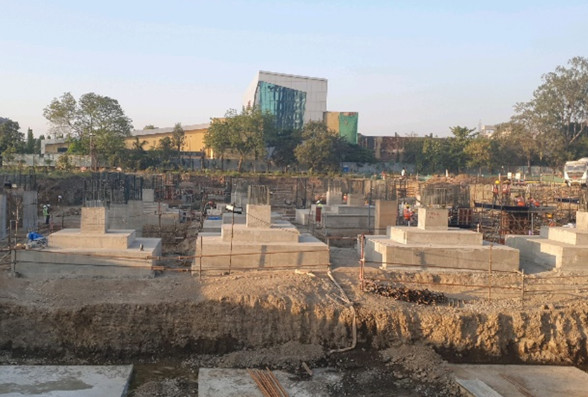 May 2021
Power Transformers
Power transformers are delivered on site ready for positioning at future date and to support the 120MW deliverable of IT power.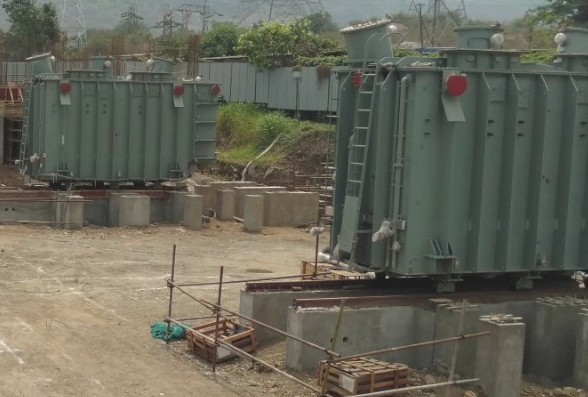 August 2021
Structural Steel
Build of the data centre steel frame begins, starting with the office area followed by DC1 and DC2.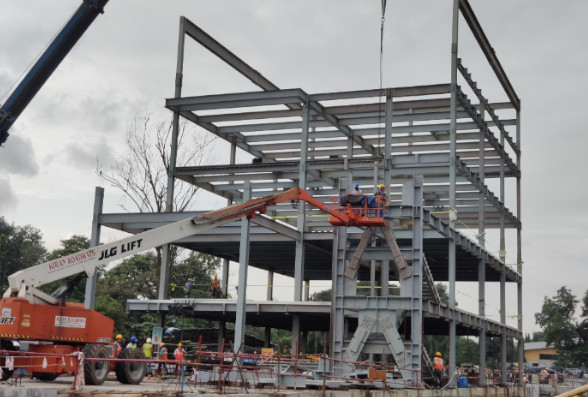 August 2021
Monopole Tower
Standing at 56 metres tall, the Monopole tower is erected on site to support carrier neutrality and connectivity for the city.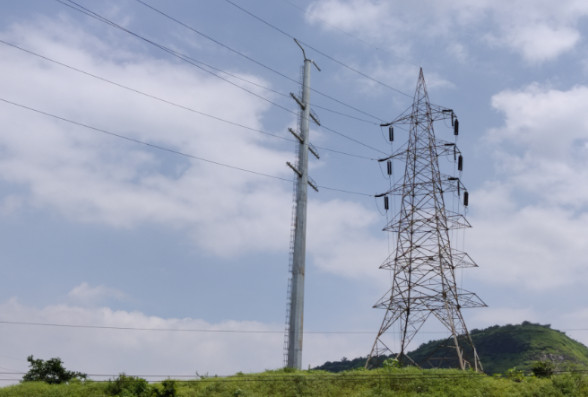 November 2021
CTT Tower
Also standing at 56 meters tall and all wires connected, the CTT tower is installed to supply 140MW of power from the state grid to be transmitted through to the recently constructed Monopole tower.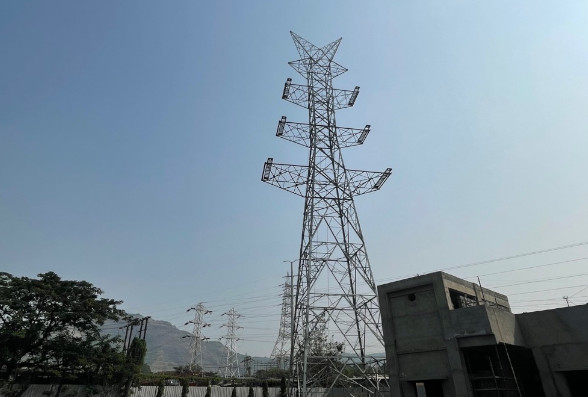 November 2021
HSD Diesel Tanks
80,000 litre HSD diesel storage tanks are delivered onsite and positioned underground to support the power continuity.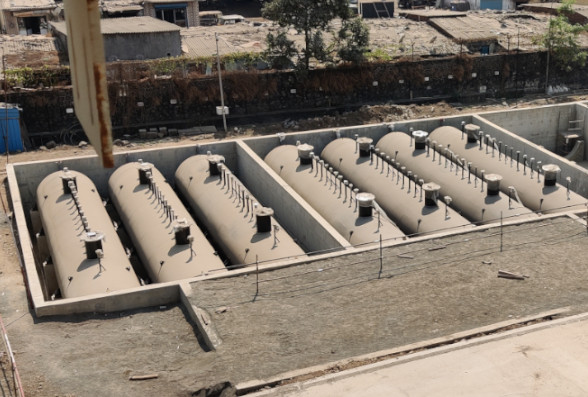 January 2022
1 Million Safe Working Hours
The construction and project team celebrate 1 million safe working hours being successfully achieved onsite.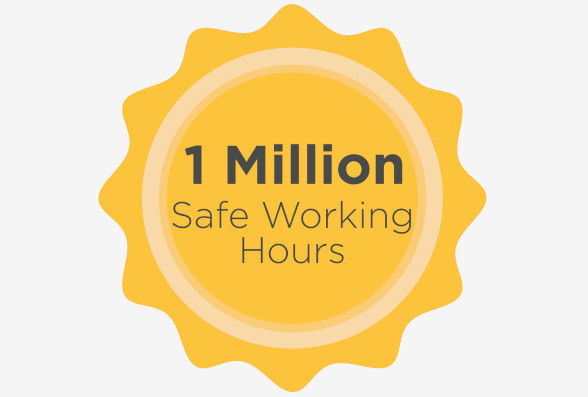 February 2022
Power Generators
11kV power generators delivered and positioned to support power supply on site.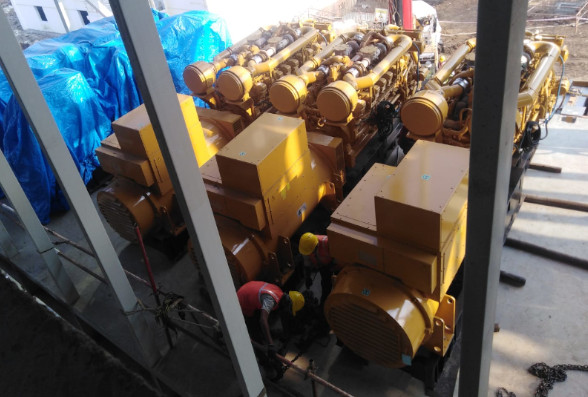 October 2022
GIS Substation
The 220kv GIS sub-station is commissioned to support the electrical distribution, transmission, and generation systems.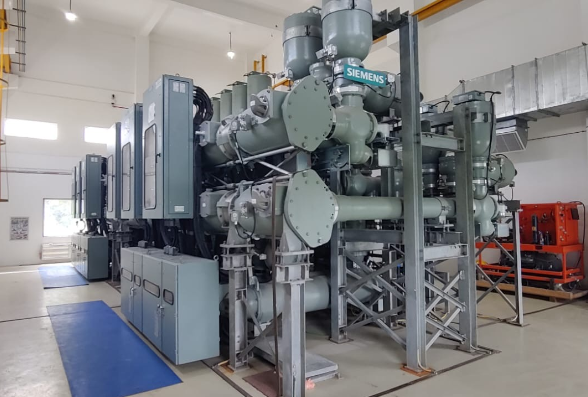 December 2022
11kV Substation
The 11kV sub-station is commissioned to support the electrical distribution system to the facility.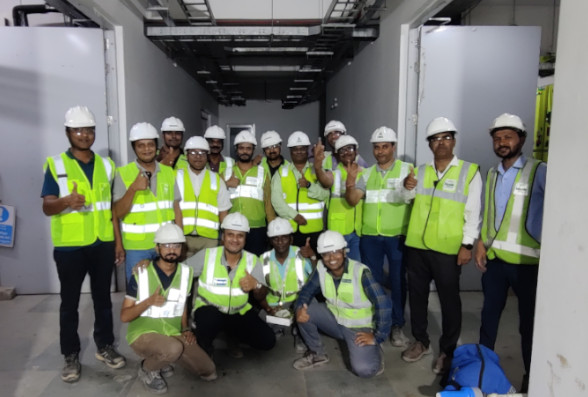 March - May 2023
DC Hall Fitting
Data centre hall final fit out in preparation for the commissioning of phase one.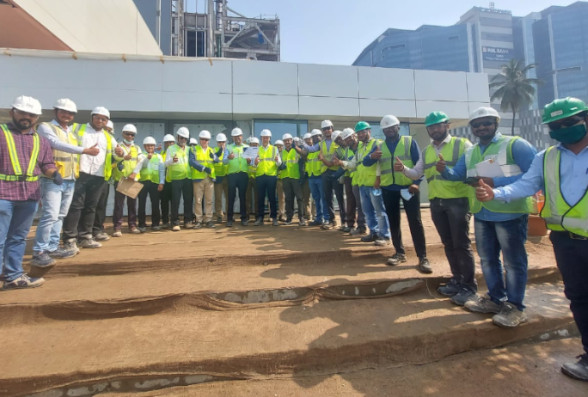 June 2023
IST
IST was successfully completed with consultants and vendors and the client team.