We put environmental awareness at the heart of everything we do because we know it's the right thing to do for our planet. That's why we're taking the ownership to reduce our environmental impact globally and make sustainability a key strategic driver.

Sustainability is a core ingredient of Colt's DNA and its future business strategy. Sustainability matters at all levels of the organisation.

As part of our sustainability journey, Colt set its near-term targets in 2021 in line with the Science Based Targets initiative (SBTi) guidelines. Our long-term Net Zero target will be formally approved by the SBTi in 2023. Our ambition is to be a Net Zero company by 2045 or sooner.
Planning for the future
As part of our commitment to a strong, sustainable future for our business, we subscribe to EcoVadis, a global index that benchmarks our environmental, social and governance (ESG) performance against more than 75,000 other organisations across all industries. Our most recent industry ranking has placed Colt in the 98st percentile, with a score of 75. This has earned us a Platinum medal and a place in the top 10% of telco companies registered for ESG performance.

We're working towards Zero Waste to Landfill. This means we're making a concerted effort to ensure all our waste is prevented where possible, reused or recycled. This includes waste from our network equipment, IT equipment, office equipment and our supply chain.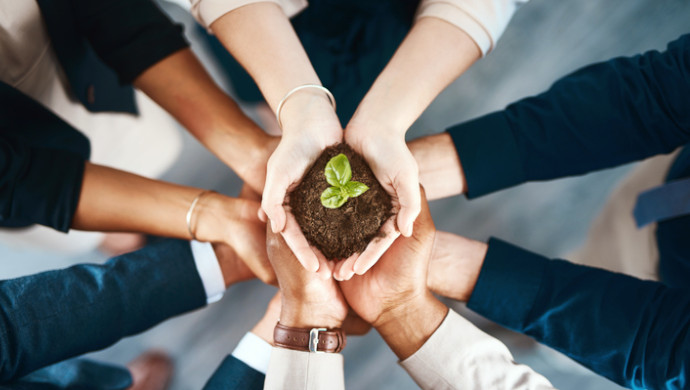 Passion for the environment
We're proud to offer our employees opportunities to be sustainable at work. Our 'Green Team' initiative was started by a passionate group of employees in the UK in 2019. In 2021 it was rolled out globally, allowing employees in all countries to share their passion for the environment and work together to drive environmental engagement on a local level. Environmental Awareness training is mandatory for our employees globally ensuring that we are united in our vision of a greener Colt.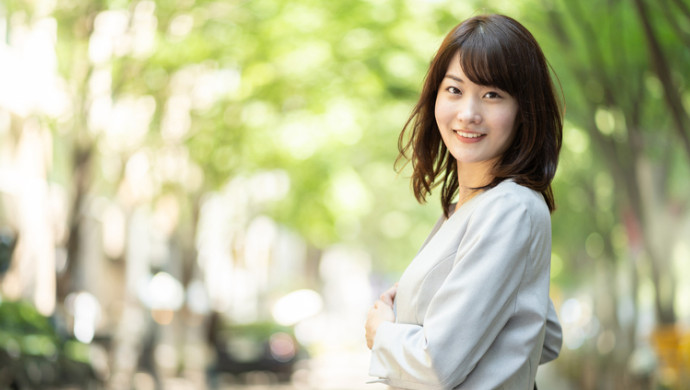 Putting the spotlight on our people
Colt DCS is proud to spotlight employees who are pioneers for sustainability. Our Recycling Heroes series highlighted employees around the globe who are making an impact on their local communities. Our Senior Management Team have proudly made the health of our planet one of the core pillars of our organisations' strategic initiatives, ensuring that globally, all employees are working towards sustainable practices.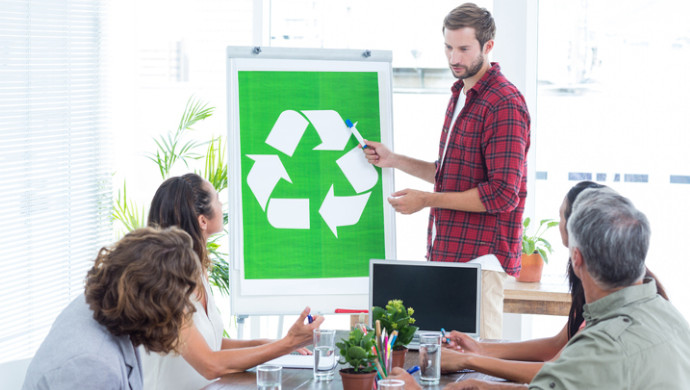 Going green in our offices
We're committed to being sustainable in our places of work. We've initiated the removal of single-use plastics across our offices globally, and even planned a new rooftop garden at our office in Madrid. For when Colt DCS employees are on the road, we're working towards moving our entire fleet to electric vehicles over the next few years.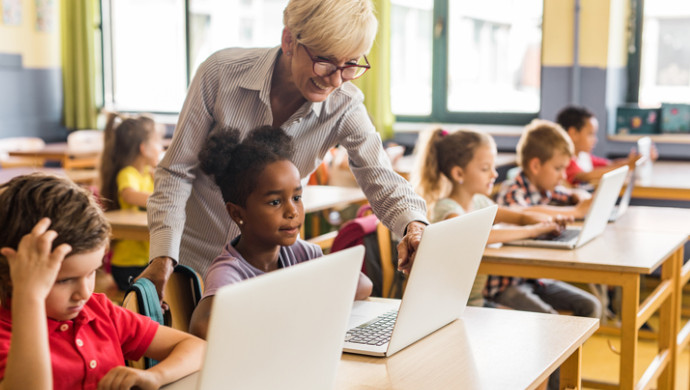 Taking a sustainable approach to IT
Our laptop replacement program removes outdated assets from the business and offers them to local schools. The new devices contain 65% post-consumer recycled material as well as being more energy efficient, delivered in boxes made from 75% recycled fibres and bamboo. We're keen to extend the life of key materials and reduce the need for virgin resources which ties into the circular economy model.
Why set Science-based Targets?
We are already in the decade which will define the global response to the ever-increasing threat of climate change. It is important to Colt that we set robust, long term targets firmly rooted in science to enable us to help mitigate the risk this has to humanity and the planet. The Science-Based Targets Initiative is recognised globally as the best authority in this space.

The long-term nature of science-based targets ensures that we have a clear direction for our business as well as shifting our focus towards the development of innovative solutions and new opportunities to support the transition to a low carbon economy. We also want to build in resilience to our operations by moving beyond current regulation.

We are committed to reducing our carbon emissions as part of an ambitious sustainability transformation for our data centre and technology services.

We have set comprehensive, near-term and long-term emissions reduction targets in line with the Science-Based Targets Initiative (SBTi) guidelines. Our long-term Net Zero target will be formally approved by the SBTi in 2023.

Our aim is to reduce Scope 1 and Scope 2 emissions by 47% by 2030 and work closely with suppliers to significantly reduce Scope 3 emissions by 28% throughout our supply chain, to limit global warming to well below 2°C by 2030.

Our ambition is to be a Net Zero company by 2045 or sooner.
What are Greenhouse Gas Emissions and the different scopes?
Our carbon footprint measures the total greenhouse gas (GHG) emissions caused both directly and indirectly by an organisation. We have completed an extensive investigation into where emissions are created in Colt and also in our supply chain. GHG emissions are categorised into a number of 'scopes' to help companies understand where the emissions originated and how they can be reduced.
Scope 1: Direct emissions

These GHG emissions result from owned or controlled sources, such as Colt's company vehicles, gas consumption and diesel use for generators globally.

Scope 2: Indirect emissions

These GHG emissions come from purchased electricity, steam, heating, or cooling consumed by any Colt location around the world.

Scope 3: Supply and value chain emissions

These GHG emissions come from the rest of the value chain and are made up mostly from supply chain emissions. This scope also includes business travel, employee commuting, upstream and downstream leased assets, and waste disposal.
What are Colt DCS's baseline emissions?
We have done extensive investigation to truly understand our starting point. Our teams have used 2019 as a baseline as 2020 was an unpredicted year due to the pandemic. In 2019, our greenhouse gas emissions totalled 504,610 tonnes CO2e. The breakdown is as follows:
Scope 1: Direct emissions

4,832 tonnes CO2e (1% total footprint)

Scope 2: Indirect emissions

36,089 tonnes CO2e (7% total footprint)

Scope 3: Value chain emissions

463,689 tonnes CO2e (92% total footprint)
Our 2030 aims
Scope 1 and Scope 2
A carbon reduction of 47% by 2030 to meet the ambitious target of limiting temperatures to 1.5 degree.
How will we reduce Scope 3 emissions?
As you can see from the above baseline our Scope 3 emissions are a substantial element of our overall emissions. We are committed to working with our value chain to reduce these emissions using methods such as;
Engaging with suppliers to encourage them to make increasingly sustainable choices- this is important because by them reducing their Scope 1 and 2 emissions it reduces our Scope 3 emissions.
Encouraging our suppliers to make the same commitment as Colt by setting Science-based targets aligned to 1.5 degrees for scopes 1 & 2
40% reduction in business travel during 2022 through increased usage of video conferencing tools.
What is the Paris Climate Change Agreement?
Adopted in 2015, the Paris Agreement is the first-ever legally-binding climate change agreement.

It sets out a global framework to avoid dangerous climate change. Countries who signed this agreement pledged to limit global warming to well below 2 degrees, and to aim to limit the increase to 1.5 degrees as this lower temperature increase will significantly reduce the risks and impacts of climate change.