Scale and access to the Japanese market
Global telecom provider China Mobile International (CMI) leverages Colt Tokyo Inzai Data Centre Three (Inzai Three) to scale quickly and give its customers easy access to the Japanese market.
CMI delivers comprehensive international telecom services and solutions to enterprises, carriers and mobile users.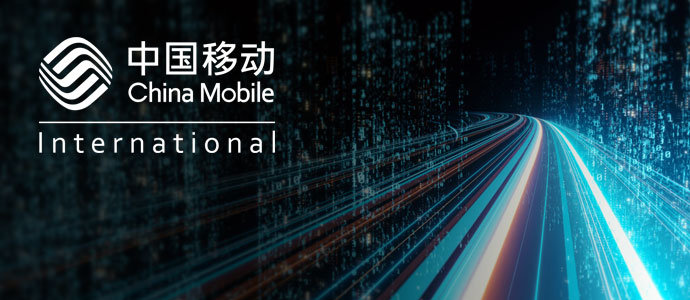 Hyperscale in Japan
CMI needed a local data centre operator that could help it quickly establish telecommunications services in Japan. Yet it also needed a facility with room for it to quickly scale up and expand its operations rapidly as needed – something traditional colocation data centres did not provide.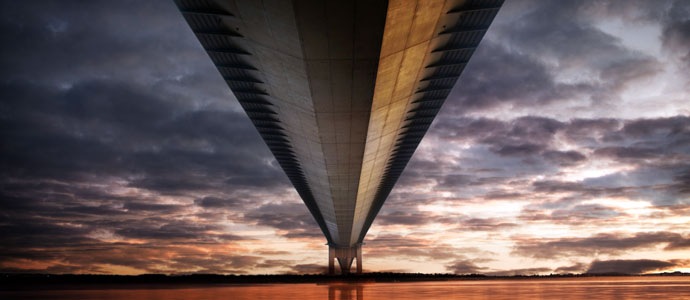 Our service support
Providing the capacity and room for growth, CMI has acquired a data hall of 500m² for its equipment and servers, with a total power density of approximately 1.65MW at Inzai Three.
"We are a global telecommunications company, but we need partnerships to support our business around the world. That's why we value Colt DCS as such a critical partner. We can be confident that, no matter what region or market, Colt DCS will have the infrastructure, capacity and resource to help our operations scale with our customers' desires."
China Mobile International Case Study
Download and discover how our hyperscale partnership has empowered CMI to keep pace with its ever-changing customer requirements, enabled them to reach out to new customers and extend their service offering.