The London Internet Exchange (LINX) announce new partnership with Colt DCS
Partnerships
London, England, 05 Dec 2017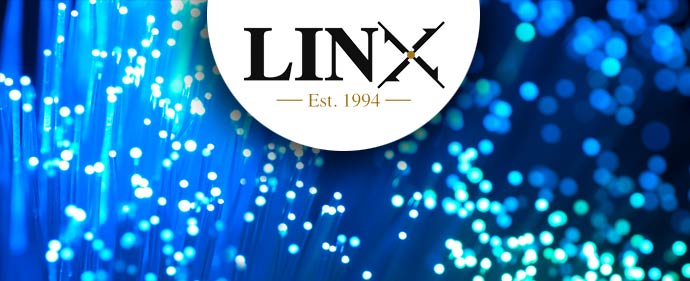 LINX have recently welcomed Colt Data Centre Services to their London network as a Transmission PoP. The new partnership offers Colt customers a valuable, new additional service and prospective LINX members an attractive new location to peer in West London.
"We are delighted with the addition of a LINX transmission POP to our London West data centre. Along with a wide choice of alternative carriers, our customers see direct access to Internet Exchanges as a crucial element of their network strategy. We look forward to working closely with LINX to help our customers and prospects benefit from the capabilities of our site and connecting directly to the UK's premier Internet exchange."
Outre l'amélioration de la latence et de la résilience, les clients de Colt qui deviennent membres de LINX bénéficieront également d'un meilleur contrôle du routage, d'une plus grande capacité et d'une redondance accrue pour un coût inférieur. De plus, il est possible de faire du peering avec plus de 820 ASN membres dans plus de 75 pays du monde sur les ' réseaux LAN (Local Area Networks) en double peering de LINX, LON1 et LON2, une installation unique au Royaume-Uni.
Jennifer Holmes, Directrice commerciale chez LINX, a déclaré :
"Nous sommes vraiment enthousiastes à l'idée de ce partenariat avec Colt pour le lancement d'un nouveau Pop de transmission à Londres. Cela permettra à un nombre encore plus grand de réseaux de se connecter à nos plateformes de peering dans la capitale britannique à partir d'un emplacement qui gagne rapidement en importance. C'est là une étape très positive pour la communauté des réseaux. »


About Colt Data Centre Services
PR contact at Colt Data Centre Services
Adeela Mahmood

Head of PR & Communications, Colt Data Centre Services: Adeela.Mahmood@colt.net

LEWIS for Colt Data Centre Services

+44 20 7802 2626 / coltdcs@teamlewis.com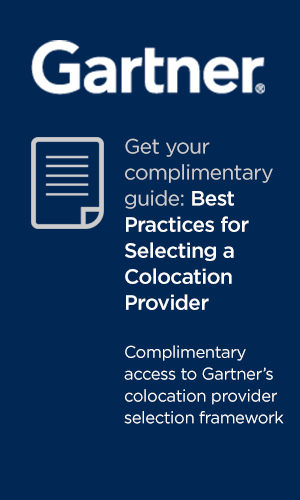 Get your complimentary guide today
Buyers of colocation services are now commonly interested in far more than simply letting space. In addition to traditional facility differentiators (eg: power density and resilience), other services, such as interconnection capabilities and managed services, enable colocation to play a more strategic role in global infrastructure delivery and network design. Simply complete and submit this form*, and you will have access to this industry leading report from Gartner.
*By submitting your details, you agree to our T&Cs.