Berlin and Hamburg colocation data centers
Data Centres
Berlin and Hamburg, Germany, 11 Feb 2019
Berlin and Hamburg attractive locales for enterprises in need of colocation space
Data centers are increasingly regarded as the backbone of business; data centres are needed to store and process the data that underpin digital services. The German market is a case in point.
Europe's second-largest country by population is an attractive destination for enterprises and service providers seeking greater business agility by offering and maintaining digital services for a number of reasons.
First and foremost, Germany is one of the most economically important member countries of the European Union; the country generates almost a quarter of Europe's gross domestic product (GDP).
Berlin, Hamburg and Frankfurt are also three of its most attractive investment locales hence growing demand for colocation space from operators such as Colt DCS which maintains data centers in those cities.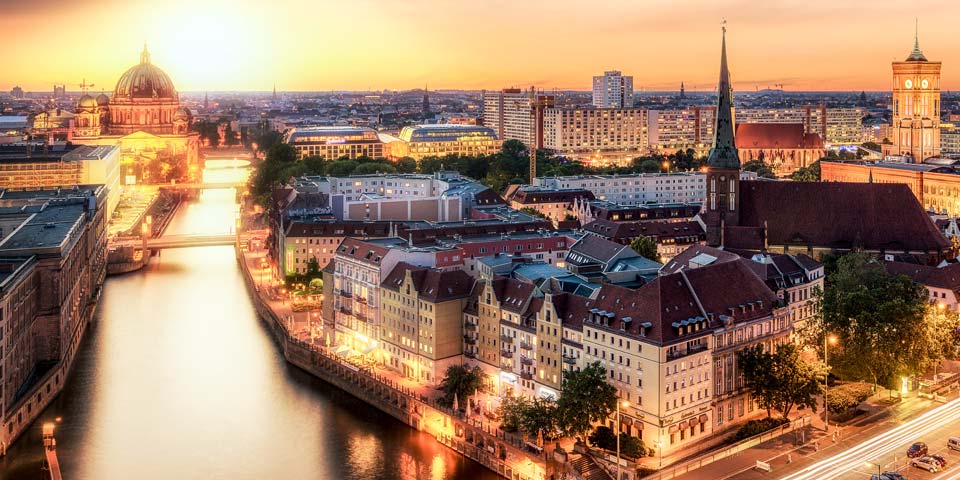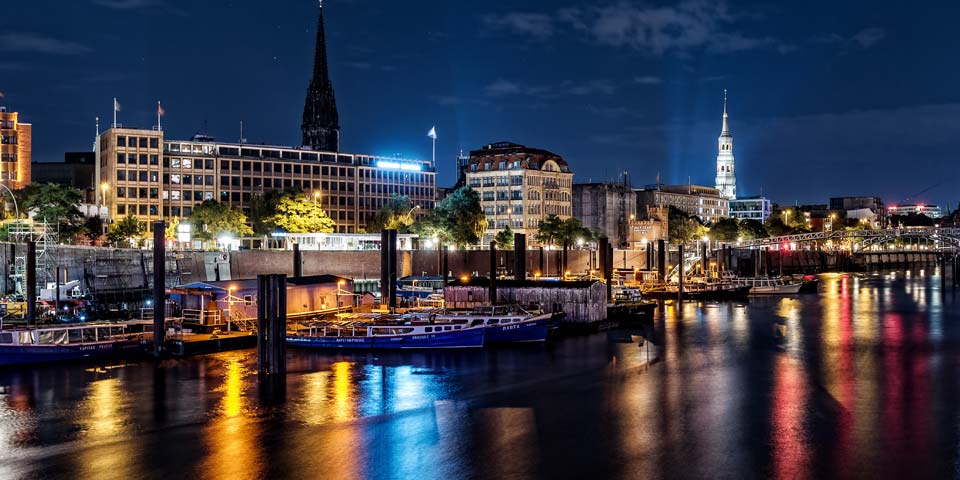 A growing number of businesses in the noted German cities and elsewhere use cloud services to achieve agility which is driving investment in German data centres. That's not dissimilar to the data center trends in other affluent western countries.
However, the need for minimal latency on the part of businesses that offer digital services makes German data centers increasingly attractive. The shorter the distance data has to travel physically to a city crucial to operations, such as Berlin or Hamburg, the faster the application will run. Companies only need to deliver workloads faster to various locations in many instances.
Given the country's economic importance, investors overlook inhibiting factors such as data residency. That's to say the storage and processing of data in Germany has to be considered by companies that want to operate there.
The many reasons for investment in Germany have led to a significant build-out of small and medium-sized data centres in recent years. The facilities are designed to handle additional demand for data storage, in many instances, which is growing alongside demand for digital services.
Given the obvious advantages of operating in Germany, investment in data centers is climbing. The German Trade and Investment (GTAI) Group estimates investment in the country's data center market will reach €13.3-bn euros by 2020 compared to €8.8-bn in 2015.
There are many reasons to take space in the Hamburg and Berlin data centers of Colt DCS, such as better performance for our customers with cloud systems and data in Europe.
Talk to us
If you would like one of our data centre specialists to get in touch to discuss your requirements, please complete and submit this form*.

Alternatively, you can reach us on the phone numbers and email address listed below.
*By submitting your details, you agree to our T&Cs.