The London Internet Exchange (LINX) announce new partnership with Colt DCS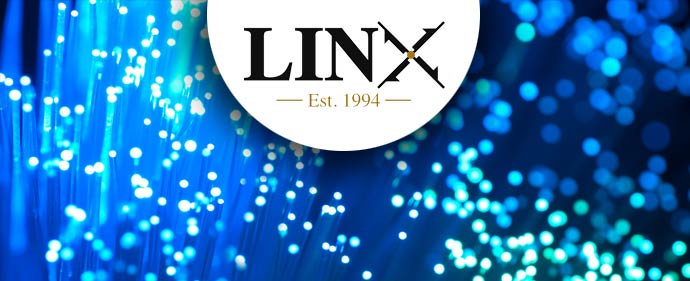 LINX have recently welcomed Colt Data Centre Services to their London network as a Transmission PoP. The new partnership offers Colt customers a valuable, new additional service and prospective LINX members an attractive new location to peer in West London.
"We are delighted with the addition of a LINX transmission POP to our London West data centre. Along with a wide choice of alternative carriers, our customers see direct access to Internet Exchanges as a crucial element of their network strategy. We look forward to working closely with LINX to help our customers and prospects benefit from the capabilities of our site and connecting directly to the UK's premier Internet exchange."
As well as improved latency and resilience, Colt customers who become LINX members will also benefit from improved routing control, increased capacity and redundancy at lower cost. In addition, there is also the opportunity to peer with over 820 member ASNs from over 75 countries worldwide on LINX's dual peering Local Area Networks (LANs) LON1 and LON2, a facility unique to the UK.
Jennifer Holmes, Head of Sales at LINX commented:
"We are really excited to be partnering with Colt for the launch of a new Transmission PoP in London. This will allow even more networks to connect to our peering platforms in the capital from a location that is rapidly growing in importance. It is a very positive step for the network community here."


About Colt Data Centre Services
PR contact at Colt Data Centre Services
Adeela Mahmood

Head of PR & Communications, Colt Data Centre Services: Adeela.Mahmood@colt.net

LEWIS for Colt Data Centre Services

+44 20 7802 2626 / coltdcs@teamlewis.com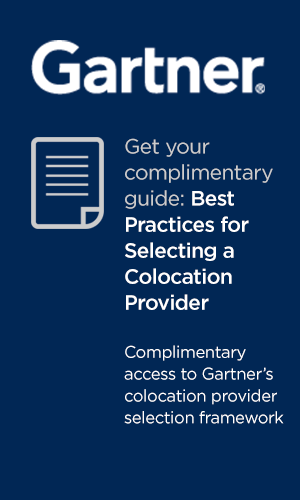 Get your complimentary guide today
Buyers of colocation services are now commonly interested in far more than simply letting space. In addition to traditional facility differentiators (eg: power density and resilience), other services, such as interconnection capabilities and managed services, enable colocation to play a more strategic role in global infrastructure delivery and network design. Simply complete and submit this form*, and you will have access to this industry leading report from Gartner.
*By submitting your details, you agree to our T&Cs.