Rack-based solutions
100% carrier neutral sites 10+ carriers in most locations 530+ third party connected data centres Direct connectivity to public and private cloud IX connectivity into major exchanges. Our rack-based solutions support high and low-density requirements, and can be deployed in a number of days.
Find out more

Your perfect business partner
Colt DCS is the perfect partner to facilitate connectivity between carriers and between carrier and enterprise or service provider.
Colt DCS offers an average of ten carriers with a Point of Presence in each site – and up to 17 for customers to choose from in major European and Asian markets.
Our internal and portfolio based connectivity options means you can have extended reach into cloud, IX, carrier and other service though Colt or its carrier partners.
Your Colocation gateway to Europe and Asia
Colt DCS is 100% carrier neutral, so can manage private and secure connections to all major cloud platforms, to assure that your business achieves the success it deserves, for colocation and hybrid cloud connectivity no matter where you are in the world.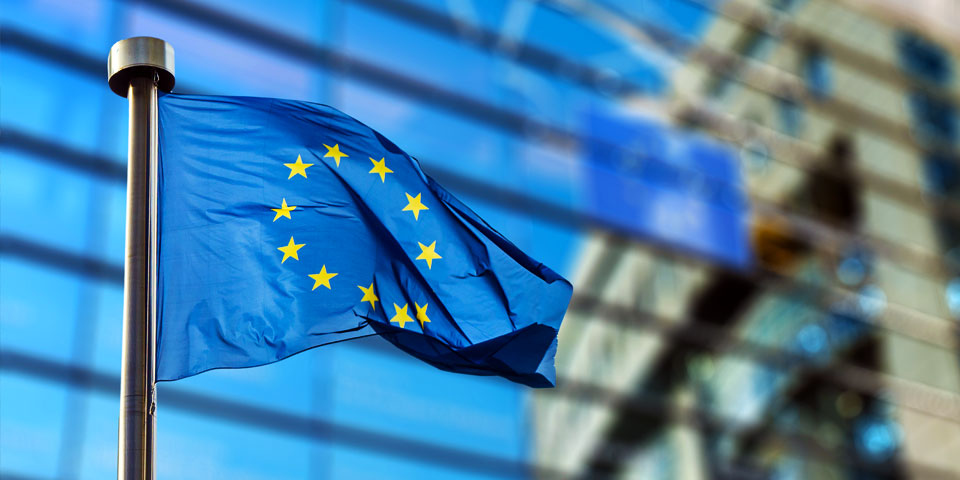 Our data centre locations in Europe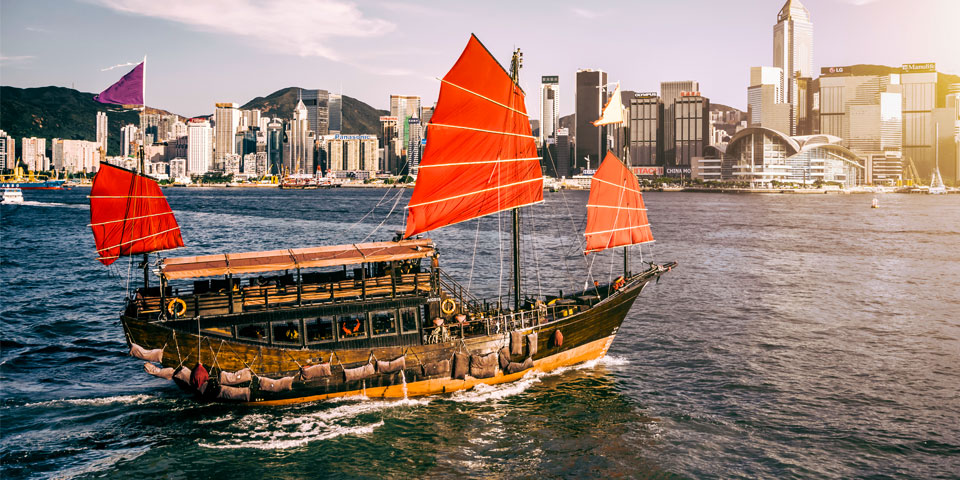 Our data centre locations in Asia

Local and global carrier choice
We are proactive in the way we work, and are the perfect partner to facilitate connectivity between carriers and service providers. As well as offering connectivity, locally and globally, our partners reach into third-party data centres and highly connected sites.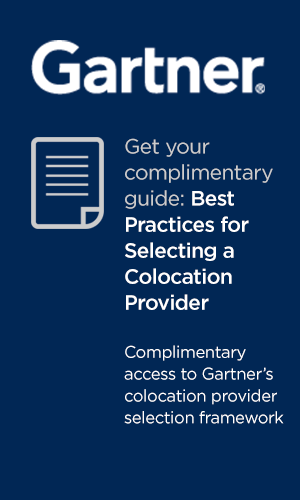 Get your complimentary guide today
Buyers of colocation services are now commonly interested in far more than simply letting space. In addition to traditional facility differentiators (eg: power density and resilience), other services, such as interconnection capabilities and managed services, enable colocation to play a more strategic role in global infrastructure delivery and network design. Simply complete and submit this form*, and you will have access to this industry leading report from Gartner.
*By submitting your details, you agree to our Ts&Cs.