IoT is Forever Evolving and Re-shaping Businesses
Here at Colt DCS, we're changing and adapting too.
Read our latest news and get in touch with us for further details.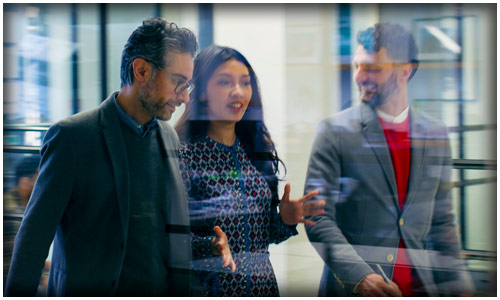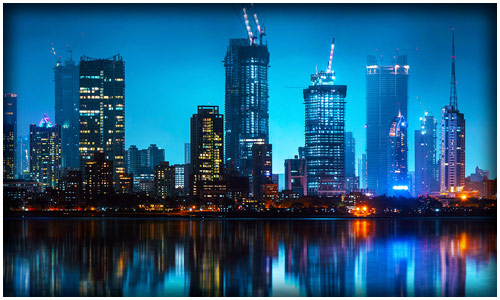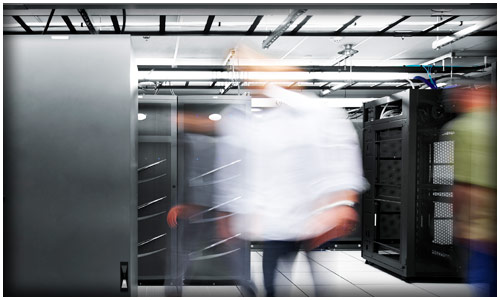 Berlin and Hamburg Colocation
Hamburg Data Center Introduction
We recently expanded Hall 3 where the total area of our Hamburg data center now amounts to more than 3,000 sqm. With this expansion, we are responding to the high demand for colocation services in Germany, especially amongst medium-sized companies. Our expansion in Hamburg offers customers the quality, service and security that Colt DCS is known for.
Engage with our content, stories and promotions
Talk to us
If you would like one of our data centre specialists to get in touch to discuss your requirements, please complete and submit this form*.

Alternatively, you can reach us on the phone numbers and email address listed below.
*By submitting your details, you agree to our T&Cs.