IoT is Forever Evolving and Re-shaping Businesses
Here at Colt DCS, we're changing and adapting too.
Read our latest news and get in touch with us for further details.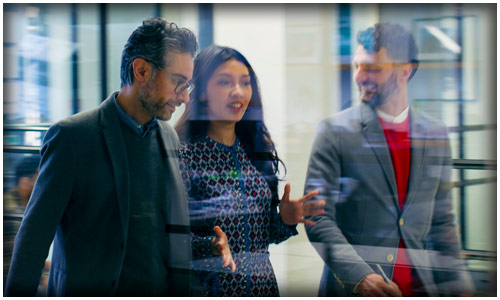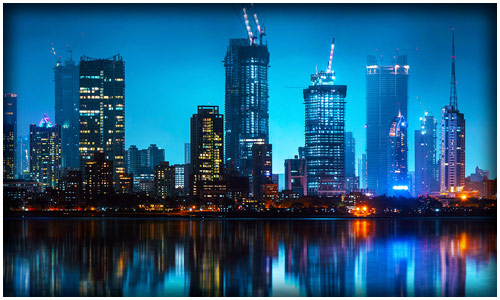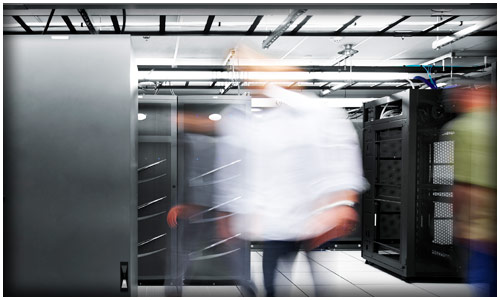 Berlin and Hamburg Colocation
Engage with our content, stories and promotions
Talk to us
If you would like one of our data centre specialists to get in touch to discuss your requirements, please complete and submit this form*.

Alternatively, you can reach us on the phone numbers and email address listed below.
*By submitting your details, you agree to our T&Cs.