Review our customer experiences
Customer success stories
At Colt DCS, we pride ourselves upon our services. On this page, you will be able to read how our customers have benefited from their experiences with us.
We have 100% carrier neutral sites with 10+ carriers in most locations, and over 530 third-party connected data centres with direct connectivity to public and private clouds.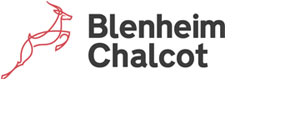 Blenheim Chalcot, a digital venture builder transforming industries
Blenheim Chalcot's high-growth, technology driven portfolio companies rely on Colt DCS for rock solid and affordable digital infrastructure and connectivity.
"Colt DCS offers a high quality of service with staff that understand and care about our business. Making the relationship even more valuable is the fact Colt DCS offers better and more value-oriented service than its competition. We're happy to call Colt DCS a partner."
David Abensour, Group Chief Technology Officer, Blenheim Chalcot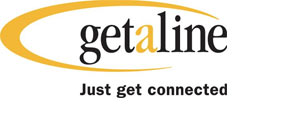 getaline, a leading European contact centre provider partners with us
getaline GmbH uses well-located Colt Data Centre Services Hamburg facility for rack space and connectivity to maintain high up-time and delivery standards for its contact centre representatives.
"We needed a key partner that could help with our infrastructure needs. That was the key factor why we decided to go with Colt DCS in Hamburg. Our I.T. and Internet service runs with great stability. It is good for us that we don't have to manage infrastructure in our facilities any longer. We are glad that Colt DCS works for us."
Stefan Bahnsen, Infrastructure Manager, getaline GmbH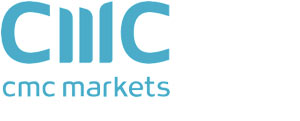 CMC Markets, a leading global provider of online retail financial services
CMC Markets uses Colt DCS site, connectivity and support services to ensure high level of global trading platform availability.
"What's been most beneficial to us about Colt data centres is that everything just works. We don't have to think about maintenance schedules or the core tenets of the Colt data centre. It's what you would expect from a data centre but it means we can focus on running our platform and what is important to our business."
Tom Faulkner Head, IT Production, CMC Markets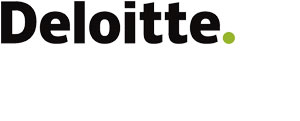 Colt DCS Helps Deloitte's Zurich Data Centre Run Like Clockwork
Deloitte,one of the "Big Four" accountancy firms, and the world's largest professional services organisation, plays an integral role in the business world across the globe.
"The team at Colt DCS were instrumental in ensuring a smooth and fast transition to the new environment. From the initial RFP through to the instruction and installation, our dedicated account team were always on hand to walk us through the process."
Urs Guerber Director in Deloitte Switzerland's IT team
Leading provider of private and public cloud backup services in Japan
Colt DCS racks, space, connectivity and support services underpin storage and disaster recovery services for Blueshift Data Protection clients.
"Blueshift is happy with Colt DCS for a number of reasons including the up-time and connectivity speeds provided. Colt DCS supplies us with the redundant infrastructure and the power that we need and depend on in addition to valuable services such as Remote Hands Support."
Brent Reichow, C.E.O., Blueshift Data Protection
Download to view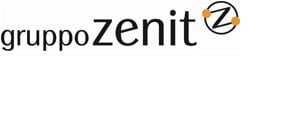 Leading European provider of digital and cloud-based solutions
Gruppo Zenit uses Colt DCS rack space and connectivity to drive the digital performance of Italian businesses.
"Colt DCS consistently supports us with superior customer service, best-in-class infrastructure and IT services expertise, which differentiates the company from other providers. We have confidence in the service Colt DCS provides. The company's data centres are ideal for our scalable, high-performance cloud services delivery platform. We are delighted to partner with Colt DCS to drive the digital performance of our customers."
Giuseppe Barbera C.E.O., Gruppo Zenit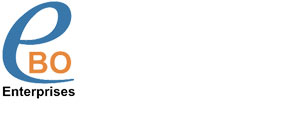 Leading Secure Smart Content Distribution Platforms
e-BO Enterprises uses Colt DCS rack space, connectivity and support services to help companies build scalable, reliable networks.
"With a strong relationship to build upon, Colt DCS has supported our needs with its IT services expertise, truly setting them apart from other providers. Our customers entrust us with critical data, and by relying on Colt DCS technology, we know that we can sleep easy at night without concern for disruption to the infrastructure."
Christophe Dhaene, C.E.O., e-BO Enterprises
Download to view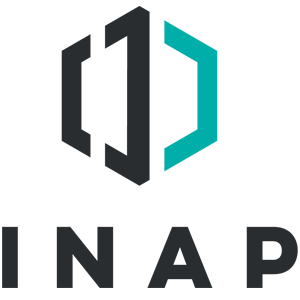 Growing, innovative internet infrastructure services provider
INAP Japan leverages Colt DCS data centres to deliver high-performance services for enterprises to enable service developments.
"Colt DCS has been one of our best data centre services partners and can provide services in both Japanese and English across all business processes. Colt DCS also understands very well both Japanese and Western business cultures."
Masaki Okuno, C.E.O., INAP Japan
Download to view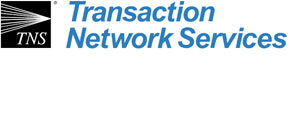 A New Date Center Provides a Secure, Single Location IT Environment
Global Data Communications provider looks for alternative data centre solutions to meet their data storage and equipment consolidation requirements.
"TNS was looking for a solution that would help meet their physical data centre requirements and provide high availability and scalability. Colt Data Centre Services has proven to be an ideal partner because of their breadth of service provision and their willingness to be flexible."
Ciarán Jones, VP, Global Service Operations at TNS
Download to view
Talk to us
If you would like one of our data centre specialists to get in touch to discuss your requirements, please complete and submit this form*.

Alternatively, you can reach us on the phone numbers and email address listed below.
*By submitting your details, you agree to our T&Cs.