Colt Data Centre Services updates
Stay up-to-date with our global network
Keep informed with the very latest developments and news from Colt DCS.
There is plenty to shout about here at Colt Data Centres (DCS), and we're always keen to keep our valued customers informed of our latest developments and successes.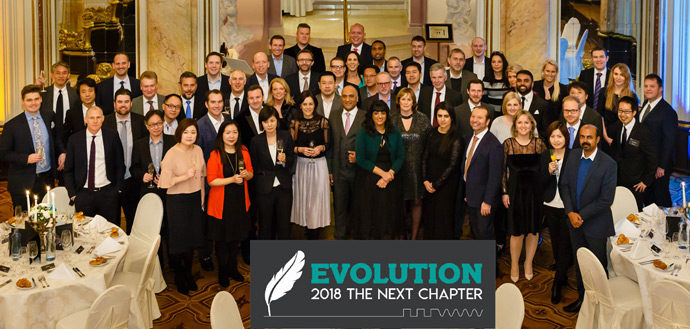 Kicking off 2018
Last week I was delighted to host my leadership and sales teams at our annual kick-off conference, which this year saw the team disembark on the beautiful city of Prague.
Read more
Engage with our content, stories and promotions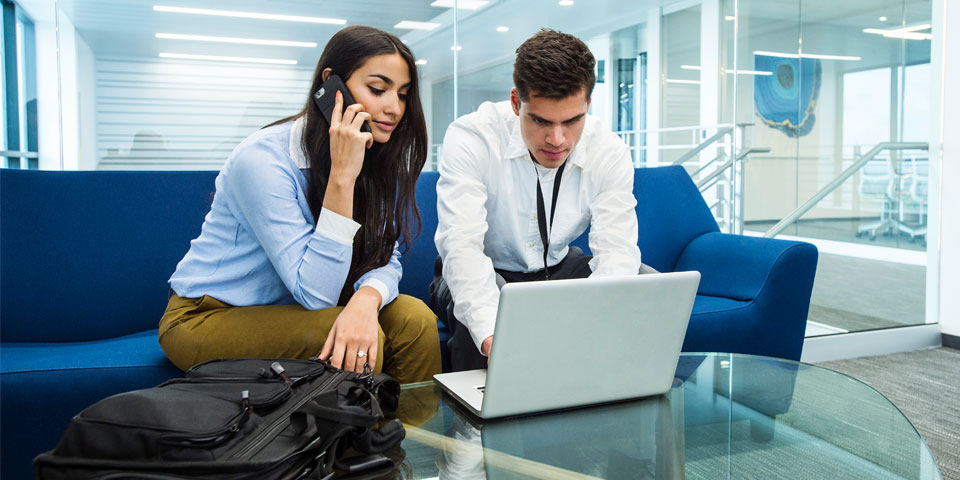 Discover our value added services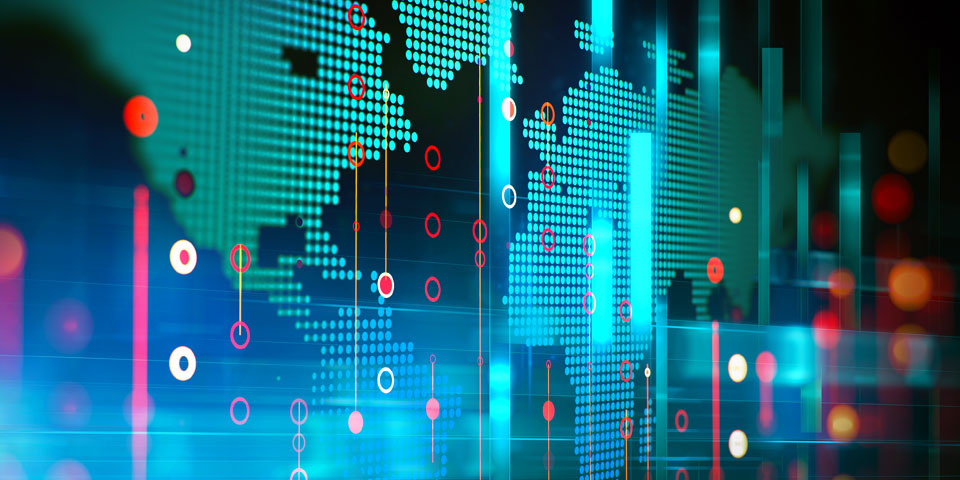 Information delivery – offering you more
Other data centre locations to consider
We operate 24 state-of-the-art data centres across Europe and Asia Pacific, offering 24/7 security and local language support.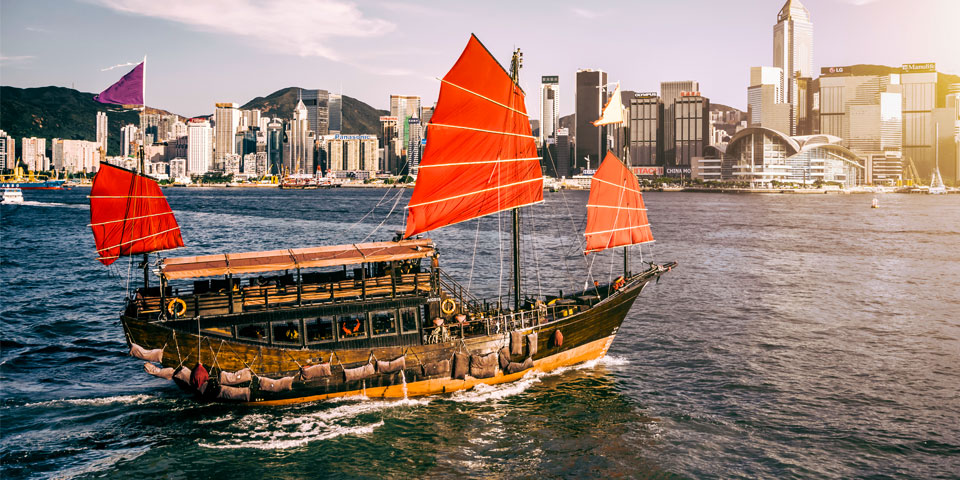 Our data centre locations in Asia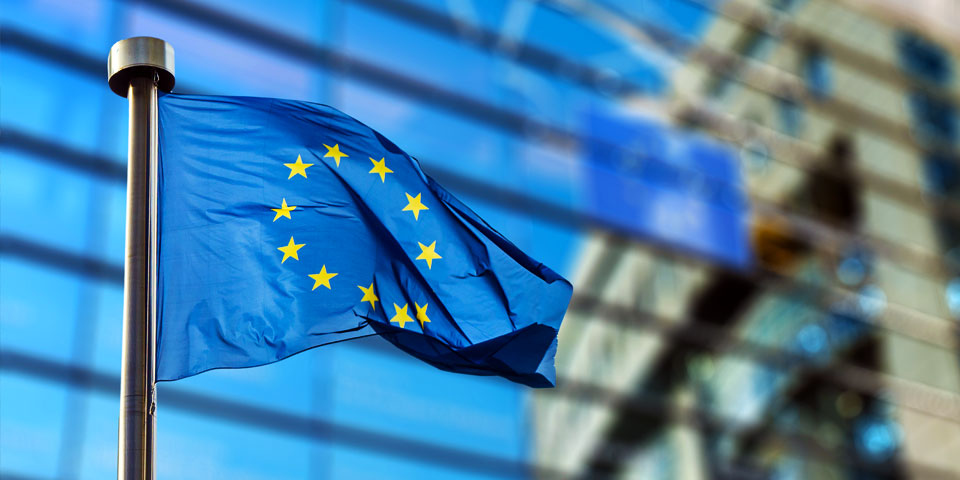 Our data centre locations in Europe