Our strategic business partners
Our partners who support our products and services
As a business, we're proud to have the listed partner companies who support our business strategy, as well as drive greater value for our customers.
PrimeTel helps you choose the right technology
PrimeTel has extensive experience working across multiple technologies that place their customers at the heart of all decision making.
Read more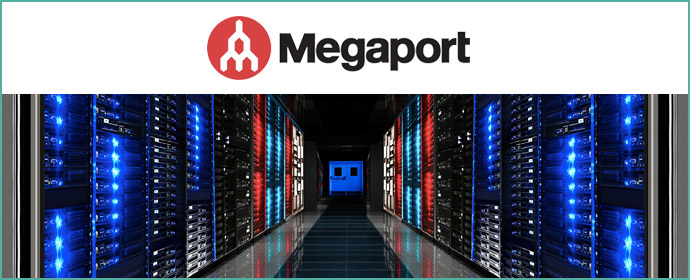 Megaport connects our customers to leading cloud platforms
Megaport's Software Defined Network (SDN) enables users to connect to a range of cloud platforms globally and on-demand.
Read more
"We work closely with our partners to align business strategy, create leads and work collaboratively across marketing and events."
Talk to us
If you would like one of our data centre specialists to get in touch to discuss your requirements, please complete and submit this form*.

Alternatively, you can reach us on the phone numbers and email address listed below.
*By submitting your details, you agree to our T&Cs.