Why Choose Colocation services from us?
About Colt Data Centre Services
Colt Data Centre Services is a leading carrier neutral data centre operator.
We are trusted by our globally recognised customers to provide unparalleled service and security. Our operational excellence is verified by achieving one of the highest possible scores in the Uptime Institute's Management and Operations award.
Colt Data Centre Services has been designing, building and operating large scale data centres and providing data centre colocation services for more than 15 years. Over 1000 customers in the world's most data-critical industries trust us to secure their information in our 24 carrier-neutral data centres across Europe and Asia.
There are countless reasons why Colt Data Centres' flexible colocation solutions are the perfect choice for your business:
Aspiration
We aspire to our customers' success, ensuring your growth is supported by the best infrastructure solution for your business
Innovation & design
We have designed, built, managed and innovated data centres for more than 15 years
Operational excellence
Our certified operational excellence has years of experience to deliver globally-scalable data centres in a highly dynamic IT environment
Read more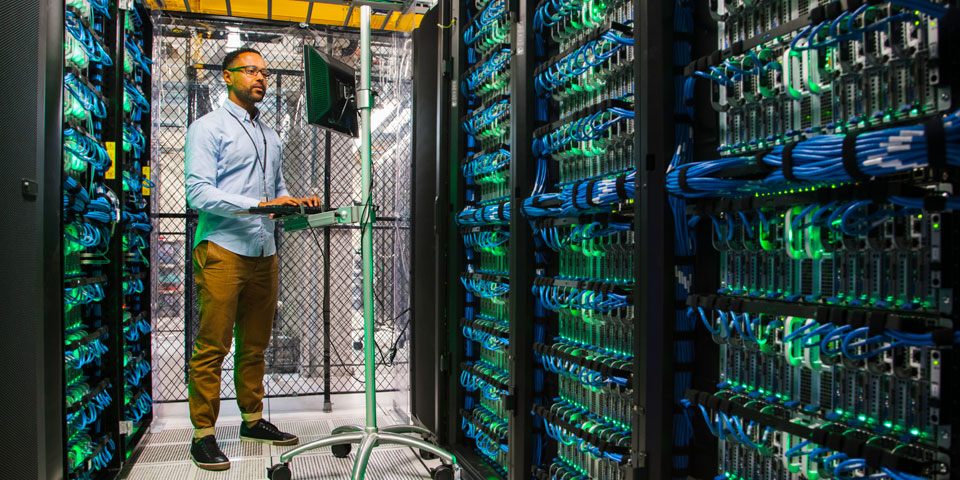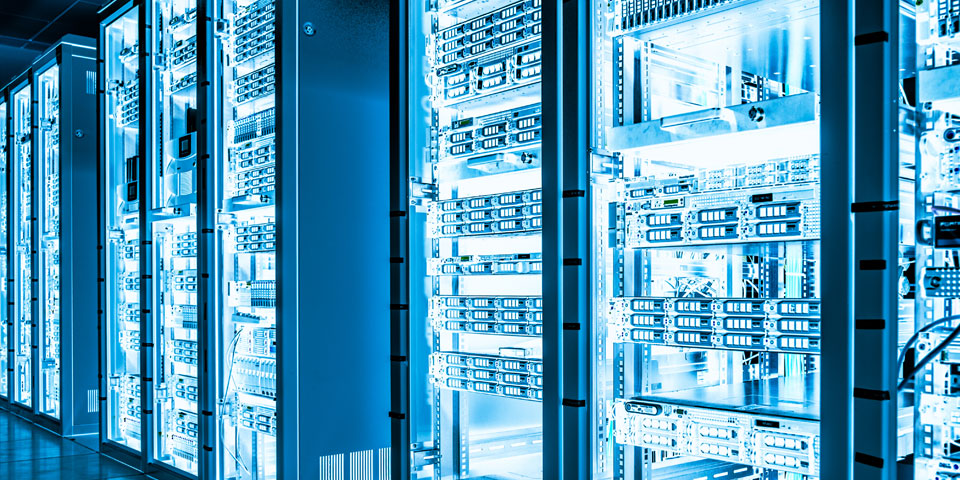 Internet Exchange and Cloud accessibility
Colts data centre customers benefit from expert help 24 hours a day, 365 days a year. Our dedicated customer service desk is managed by data centre specialists who thrive on providing you with the technical and operational support you need, when you need it.
Our team of multi-lingual experts are based at our Colt-owned facility which ensures that they have access to all the right client information systems no matter where our customers may be based.
United Kingdom and all other regions
0800 358 3598 / +44 (0)203 140 2257
Japan
0120 81 5919 / +81 (0)3 4560 4490
Belgium
0800 29 069 / +34 93550 2256
The Netherlands
0800 265 8046 / +34 93550 2259
Spain
900 802 300 / +34 9355 02253