Datasheet download confirmation
Thank you for downloading our datasheet.
Should you have any questions or would like to talk to one of our on-site experts, please let us know.
You can also visit this location for a tour.
Data centre industry locations to consider
We operate 16 state-of-the-art data centres, spanning 8 cities across Europe and Asia Pacific, offering 24/7 security and local language support.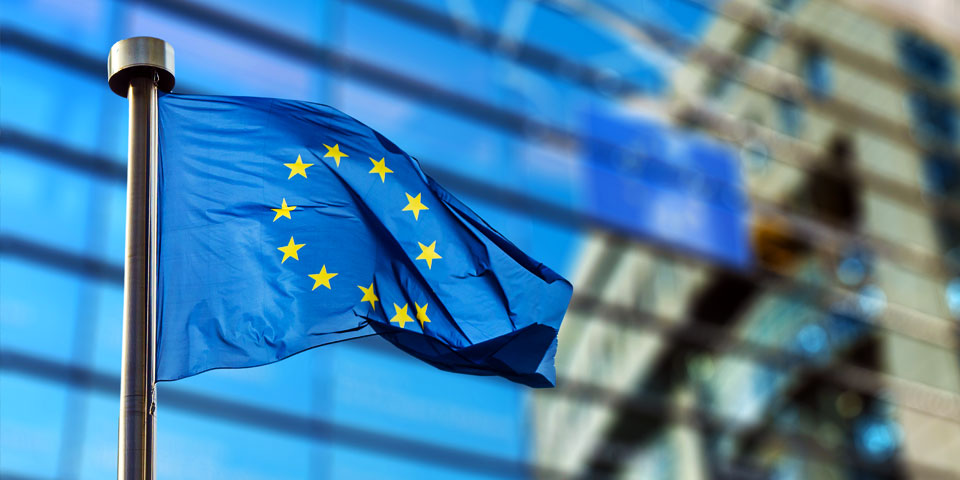 Our data centre locations in Europe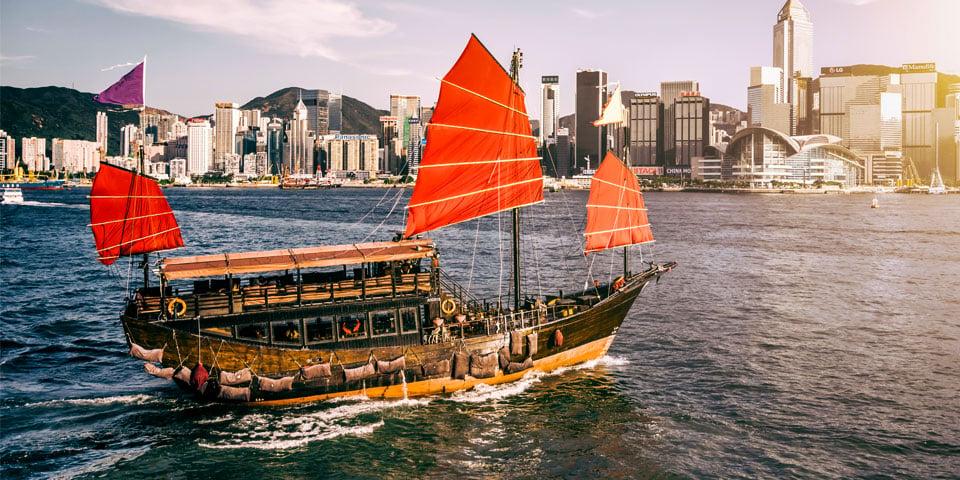 Our data centre locations in Asia
Talk to us
If you would like one of our data centre specialists to get in touch to discuss your requirements, please complete and submit this form*.

Alternatively, you can reach us on the phone numbers and email address listed below.
*By submitting your details, you agree to our T&Cs.