Support you can trust from data centre experts
People you can count on
We have dedicated teams of experts across Asia and Europe that have been doing data centre design and operations for more than 20 years. Our on-site and local engineering and support teams have a deep understanding of customer environments and lifecycle challenges and are available 24/7 no matter where you are in the world to provide a consistent, global approach.
Our deep technical understanding and customer-centric approach has placed us at the forefront of many leading developments. Our engineers work closely with the wider industry to ensure our data centre designs are second-to-none, and our specialist real estate team and local skills on the ground mean Colt DCS is well positioned to meet your local and global requirements.
Our skills include:
Security

Engineers

Solution Architects

Vertical industry experts

Cloud networking consultants

Real Estate Teams

Local Account Teams

Global Account Teams

Network Operations Teams

24/7 Local Language Support
"Our customer-centric team at Colt DCS always puts customers first with flexible solutions and flexible commercials. We offer local, in-country support across a global footprint, which means a Colt DCS expert can be with you every step of the way, allowing you to concentrate on your core business."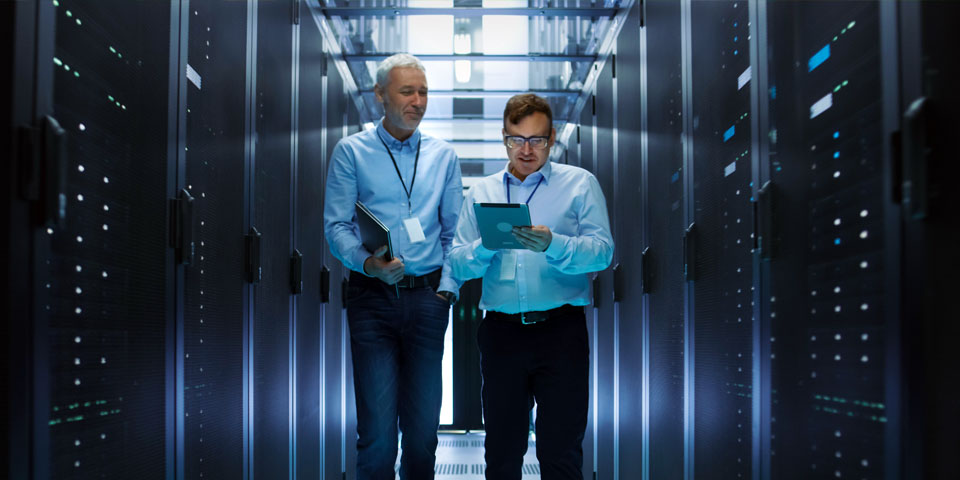 Our global approach, delivered locally
Industry tailored customer support
From hyperscale cloud service providers to carriers, systems integrators, financial services and other enterprises, our customers count on our deep local knowledge to access the International market for colocation services.
With our strong regional insight, we understand the challenges that come with entering new markets, and the pain points common to retail and wholesale colocation decisions – from design and build challenges to regulation, language barriers, as well as different expectations that result from the customer's own complex, multi-national organisations.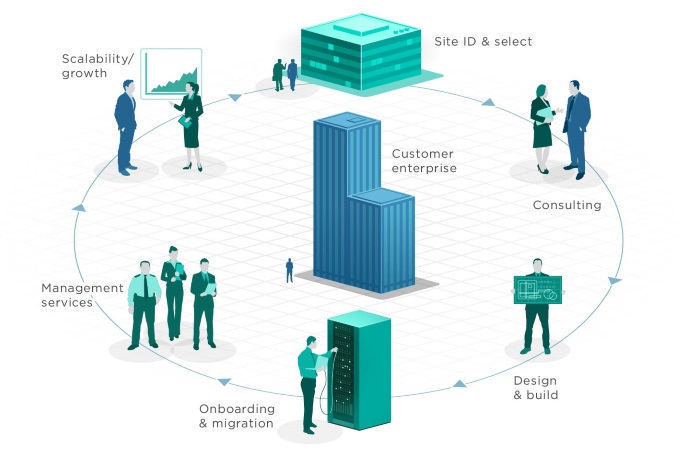 Uptime Institute M&O (Management & Operations) certification
Uptime Institute M&O Certification provides third-party validation and covers best practices for, Staffing, Organisation, Training practices, Preventative maintenance programs, Operating conditions, Planning, management and co-ordination practices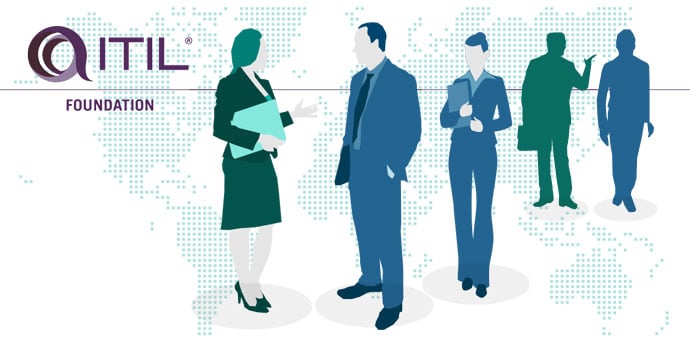 Aligned with ITIL
Colt DCS' Service Operations teams work to processes structured around ITIL best practices to create a robust and controlled operational environment. These processes are followed across our estate, and our staff are all ITIL certified. The tiered structure for ITIL qualification offers flexibility for varying disciplines and allows our teams to confidently service our customers.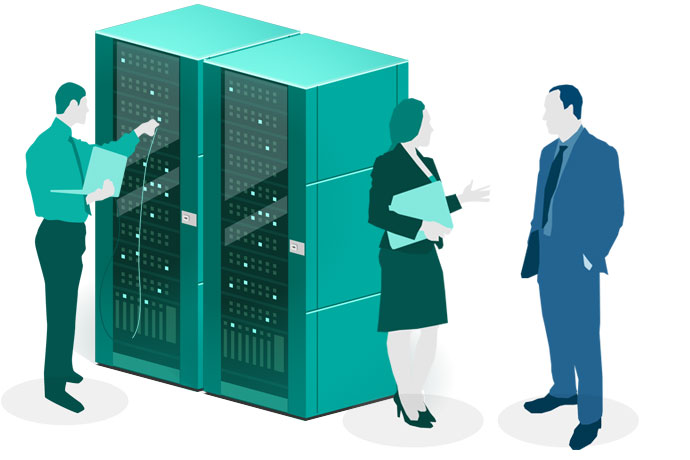 People, audits and consulting
At Colt DCS, it is our people that count. They provide the trust and excellence required to keep your infrastructure and data safe. Our experienced, in-house led teams work regularly with customers on audits and certifications and can customize your experience from cyber security to hall, cage or rack access.