Localised support wherever you are in the world
We pride ourselves on offering high quality, localised services across our global portfolio.
Professional teams in real estate, solution architecture and service management support you on the ground in every country, local language – whether you are migrating from a competitor, migrating from an on-premises data centre or starting a new project.
Your requirements today can be different to those you have tomorrow. That's why we offer flexible levels of support (Gold, Platinum and Platinum Plus). Our team of experts will work closely with you to understand your needs and identify the right levels of support, whether you are a retail colocation customer with a cabinet or wholesale build-to-suite partner.
We adopt a pro-active approach to supporting your requirements.
"Our vision is to be the most customer-centric data centre provider in the industry."
Single point of contact for every customer
Aggressive response times
Robust governance
Internal validation of all change requests and support entries
Attention to critical care
Flexible & scalable service levels
Our global approach, delivered locally
From hyperscale cloud service providers to carriers, systems integrators, financial services and other enterprises, our customers count on our deep local knowledge to access the International market for colocation services.
With our strong regional insight, we understand the challenges that come with entering new markets, and the pain points common to retail and wholesale colocation decisions – from design and build challenges to regulation, language barriers, as well as different expectations that result from the customer's own complex, multi-national organisations.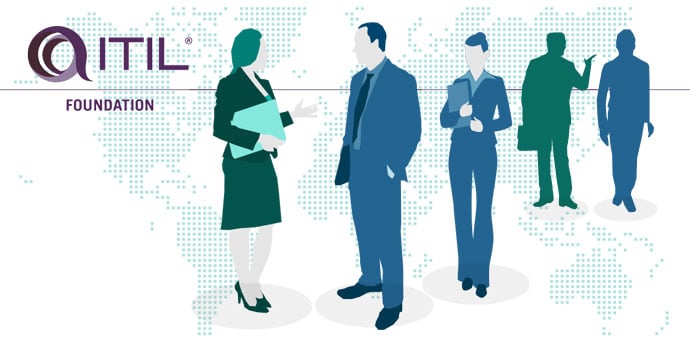 Aligned with ITIL
Colt DCS' Service Operations teams work to processes structured around ITIL best practices to create a robust and controlled operational environment. These processes are followed across our estate, and our staff are all ITIL certified. The tiered structure for ITIL qualification offers flexibility for varying disciplines and allows our teams to confidently service our customers.

Focus on incident preparedness includes:
Colt DCS' global notification system for staff trained in emergency crisis management, meaning your environment is always protected

Regular reporting for customers on security procedures and incidents following ITIL procedures

Regular reporting for change management

Enterprise risk assurance professionals that focus on business continuity management
A portal into your operations
The Colt Data Centre Services customer portal provides a window into your data centre environment and network operations with Colt. From remote hands to data centre entry, cabling requests and updates on operations, the portal places you in control and with a driver-side view of your operations 24/7, 365 days of the year. It can also provide you with a service catalogue for access to additional service offerings found through Colt DCS partnerships, carrier agreements and third-party managed services and cloud service providers.

Log-in to our customer on-demand portal, where value added service requests can be created and managed.
Log in
The customised Colt DCS customer portal allows you to:
Check on data centre or network outages

Issue and manage remote hands tickets

Access to power, humidity, PUE and environmental information

See incident management feedback

Arrange instant secure access to data centre environments

Manage your environments off-site

Issue and manage automated tickets

Add changes to network environments

Extract reporting on your services and infrastructure