Review our data centre locations
Download our PDF as reference that displays our global data centre locations along with site specifications.
Download to view
Your Colocation gateway to Europe and Asia
Colt DCS is 100% carrier neutral, so can manage private and secure connections to all major cloud platforms, to assure that your business achieves the success it deserves, for colocation and hybrid cloud connectivity no matter where you are in the world.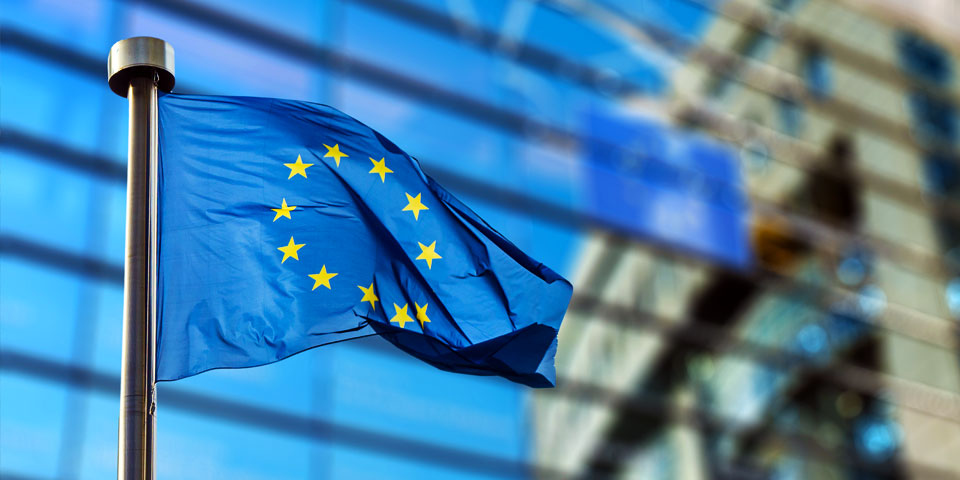 Our data centre locations in Europe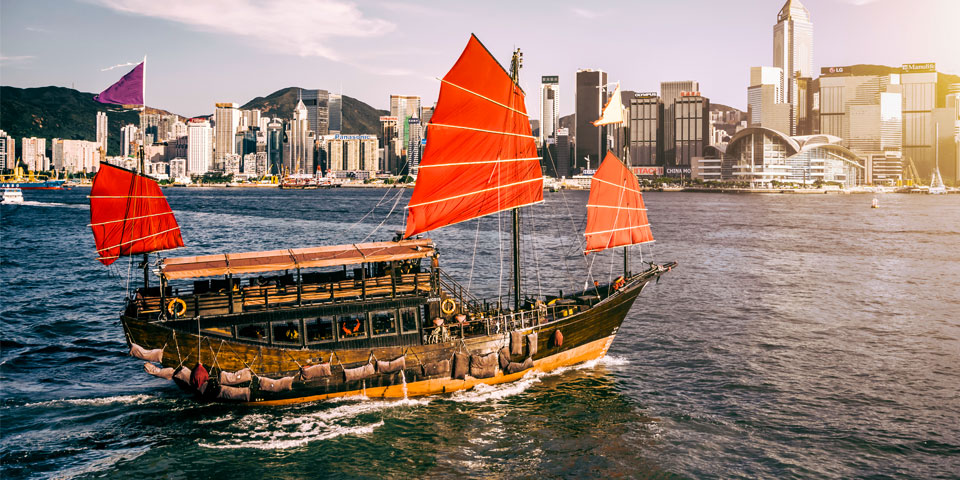 Our data centre locations in Asia
Talk to us
If you would like one of our data centre specialists to get in touch to discuss your requirements, please complete and submit this form*.

Alternatively, you can reach us on the phone numbers and email address listed below.
*By submitting your details, you agree to our T&Cs.