Colocation data centre services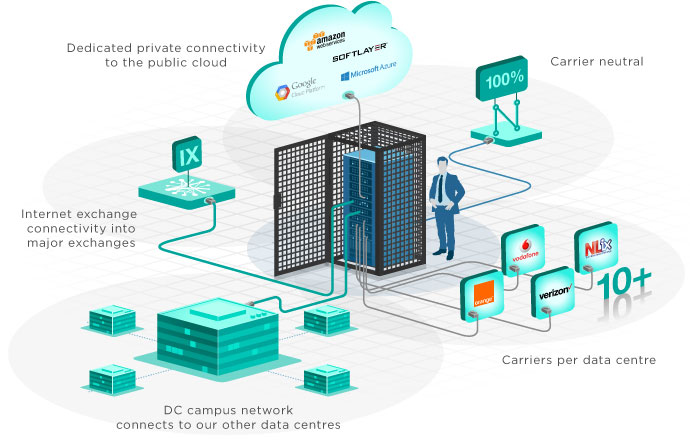 Rack-based solutions
100% carrier neutral sites 10+ carriers in most locations 530+ third party connected data centres Direct connectivity to public and private cloud IX connectivity into major exchanges. Our rack-based solutions support high and low-density requirements, and can be deployed in a number of days.
Find out more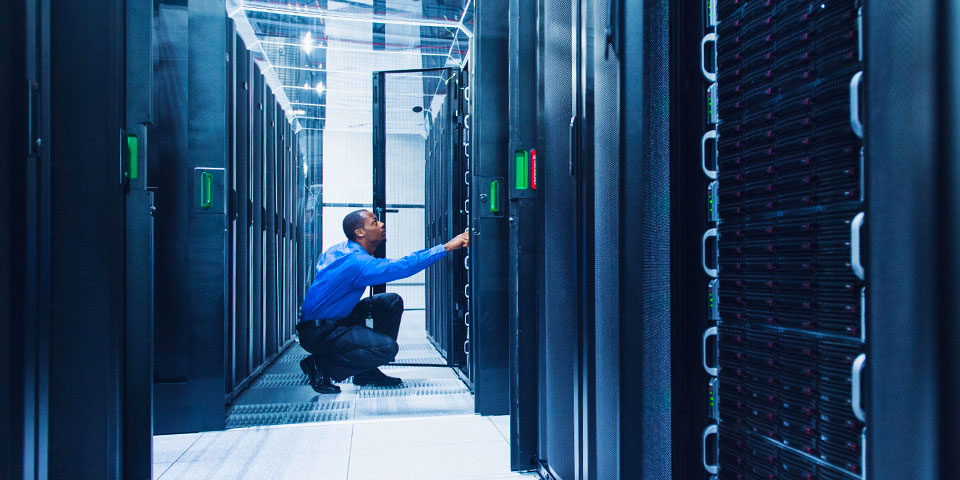 Carrier neutral colocation
Engage with our content, stories and promotions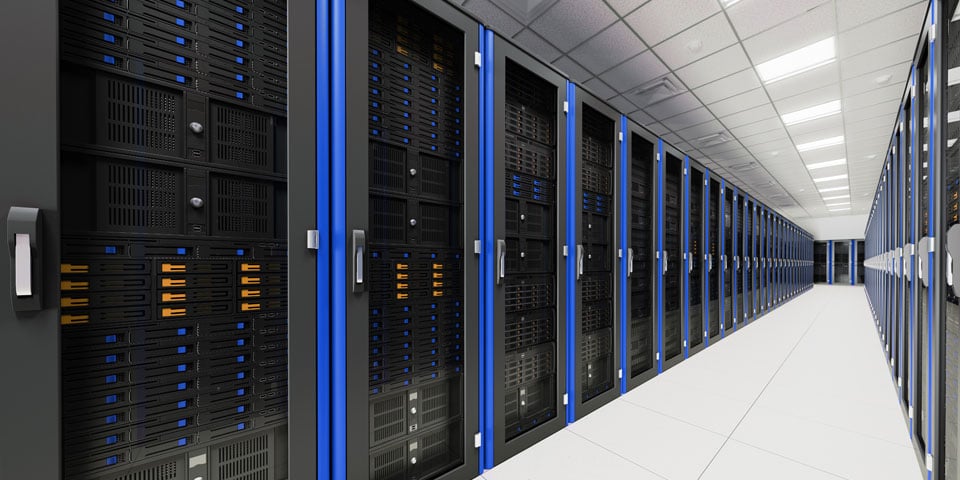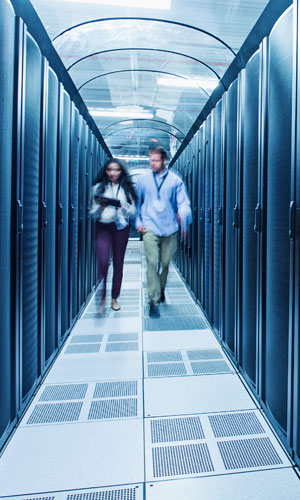 Colt DCS global carrier list
Download our Carrier List to view what Carriers are present within our global Data Centres.
We offer an average of 10 carriers with a Point of Presence in each site, and up to 17 customers to choose from in major European and Asian markets.
As this resource is for informational purposes only, please check directly with Carriers for further details.
By submitting your details, you agree to our T&Cs.