Two million safe working hours achieved across our global estate
Earlier this month, Colt DCS announced one million safe working hours being achieved in the build up of its soon to be launched Mumbai data centre. This is just one of many data centre projects being worked on by Colt DCS, as they extend capacity at a number of existing sites, and continue to build new facilities in key global markets to support growing customer requirements. The leading provider of global data centre solutions has also secured ten new parcels of land across Europe and APAC for the development of greenfield hyperscale data centres.

Among these astounding developments, Health & Safety remains the number one priority for Colt DCS. Therefore, we are proud to announce that we have achieve over two million safe working hours across our entire global estate.


Where and how has this been achieved?
In London, Paris, Frankfurt, India, and Japan. At Colt DCS, we promote a safety first culture. From construction, right through to operation, the heath and safety of our staff, contractors, and visitors is never unlooked. Each environment is compliant to our own comprehensive health & safety and quality control programmes, while also being aligned with certified and globally recognised governing bodies.
"Achieving over two million safe working hours across our global estate is a great achievement for Colt DCS. As we continue to extend and build new sites across Europe and the Asia-Pacfic, our dedicated project teams work tirelessly to mitigate any health & safety risks to ensure that everyone on our sites goes home to their families uninjured every day ".
Adding value
Colt DCS's vision is to be the most customer centric data centre provider. We aim to break down the boundaries of a traditional provider and customer relationship, and instead, work harmoniously as an extension of our customer's infrastructure team. By investing in the heath and safety of our staff, contractors and partners across the globe, value is added internally at an operational level and transcends to the ongoing development and our long term customer relationships.

To find out more about our global estate, visit our European and Asian locations map.
Data centre industry locations to consider
We operate 16 state-of-the-art data centres, spanning 8 cities across Europe and Asia Pacific, offering 24/7 security and local language support.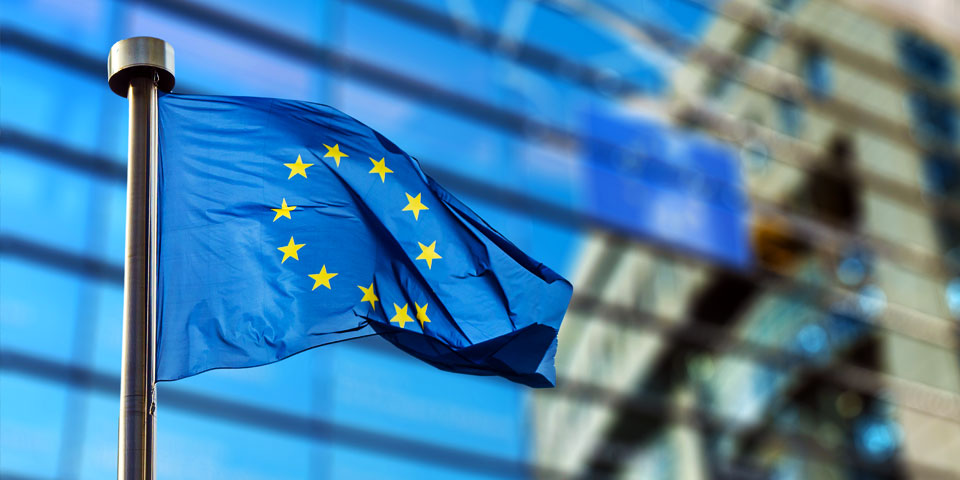 Our data centre locations in Europe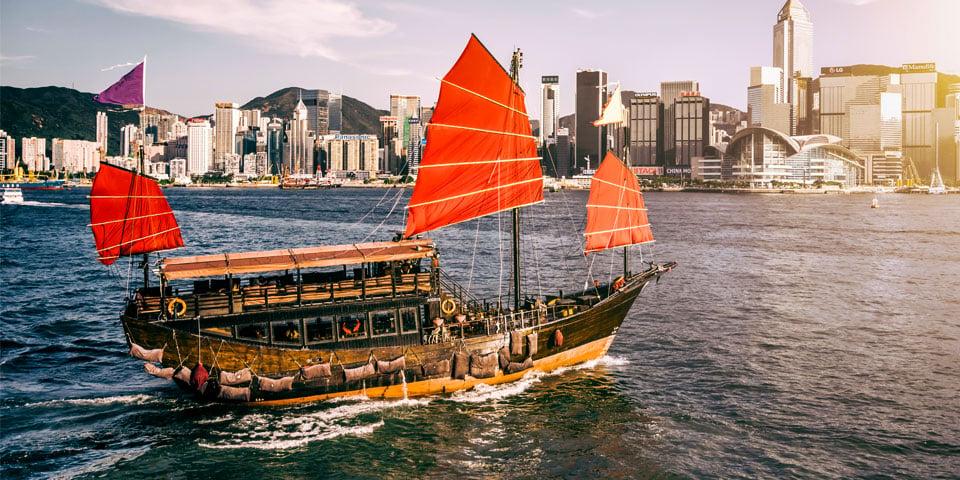 Our data centre locations in Asia