Book a data center tour for your hyperscale, colocation and cloud connectivity requirements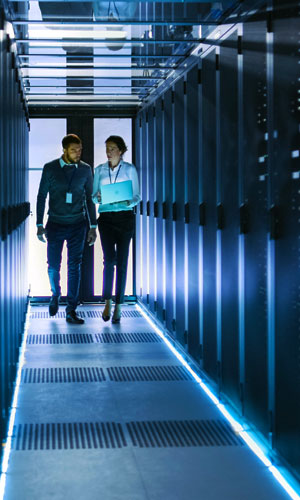 Book a data centre tour
If you would like to visit one of our data centre's, please complete and submit this form*.
We'd be more than happy to show you around one of our location's, as it will truly provide you with the confidence of what we have to support your business requirement.
Alternatively, you can get in touch with us by the contact details shown below.
*By submitting your details, you agree to our T&Cs.