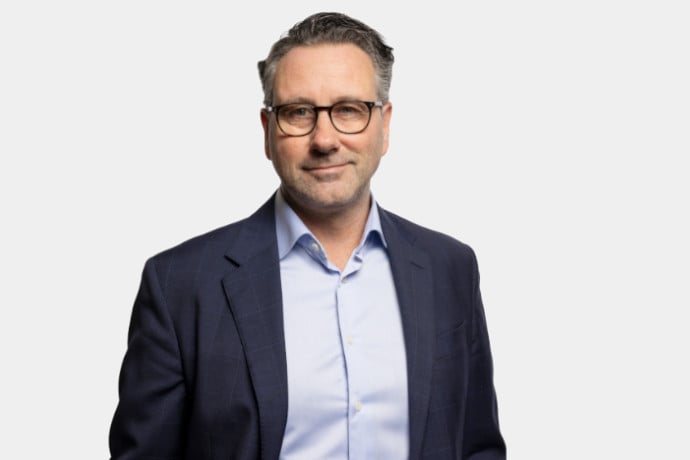 Niclas Sanfridsson, Chief Executive Officer
Niclas joined the business as CEO for Colt DCS to take leadership of the business in 2019. With over 20 years experience in the data centre industry, Niclas is responsible for the strategic growth of the entire data centre business, and the aggressive growth and expansion plans for its hyperscale portfolio across Europe and Asia. His previous positions include, CEO of Pulsant Ltd and Managing Director of Equinix in the Nordic region where he was focused on integrating the organisational alignment of Telecity into the Equinix portfolio following the acquisition of the Telecity Group.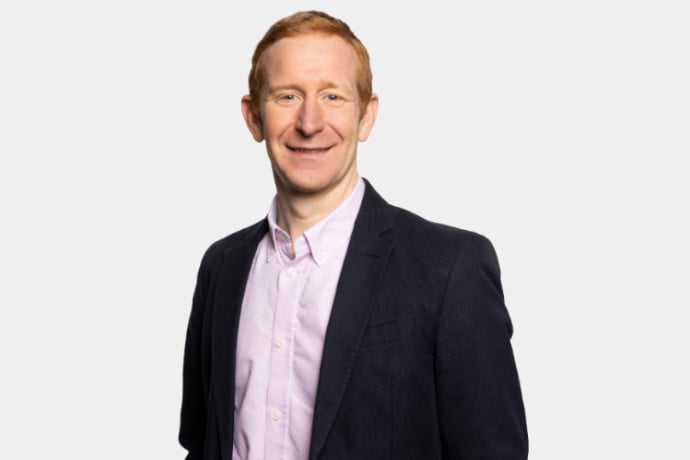 David Crowther, Chief Financial Officer
David joined Colt Data Centre Services (DCS) in June 2022 and is based in the company's London headquarters where he manages a team of finance and procurement professionals across Europe and APAC regions. David is responsible for leading and developing Colt DCS' finance team and supporting the business growth plans. He brings with him, over 20 years' experience in senior financial positions including CFO roles at TelecityGroup and Chime Communications. David qualified as a chartered accountant with PricewaterhouseCoopers. David's role will also extend to helping Colt DCS manage the ESG investments that the business is currently undertaking on its journey to achieving net zero emissions by 2045.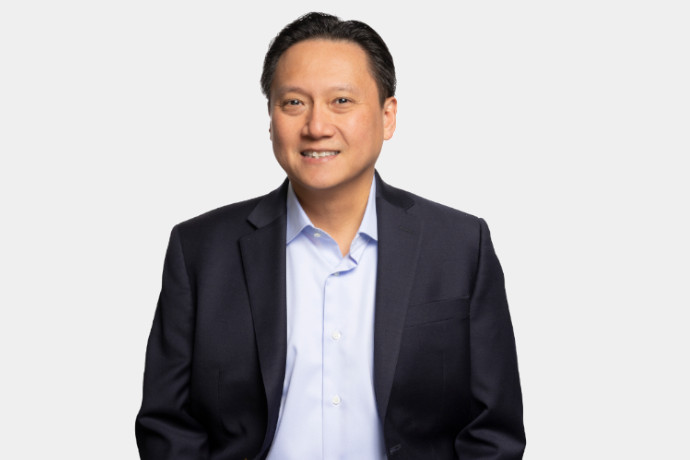 Quy Nguyen, Vice President, Sales, Marketing and Customer Experience
Quy joined Colt DCS in 2016 after serving as the Chief Financial Offer for Colt Asia (formerly KVH). As Head of Sales and Marketing for Colt DCS, Quy oversees the implementation of customer-specific solutions for our clients. His responsibilities extend to post-sales support and service management, where he ensures a globally consistent and exceptional customer experience. Prior to his current position, Quy held leadership roles managing the regional P&L and portfolio for Colt DCS Asia, and leading the Design and Construction of our hyperscale data centres.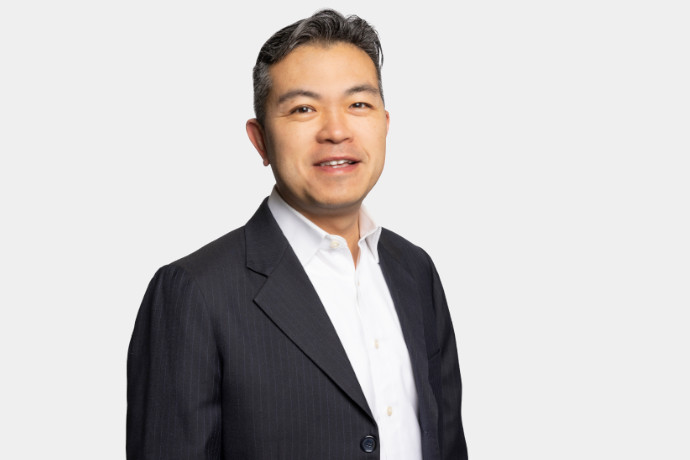 Jackson Lee, Vice President of Corporate Development
Jackson joined Colt DCS in September 2016 and is based in Boston. In his current position, he provides recommendations into market expansion in Europe and Asia through M&As, new builds and partnership opportunities, competitive positioning and product differentiation. Previously Jackson was a Director within Fidelity Investments private equity group. He provided portfolio management oversight, acquisition and divestiture capabilities, and financial restructuring expertise.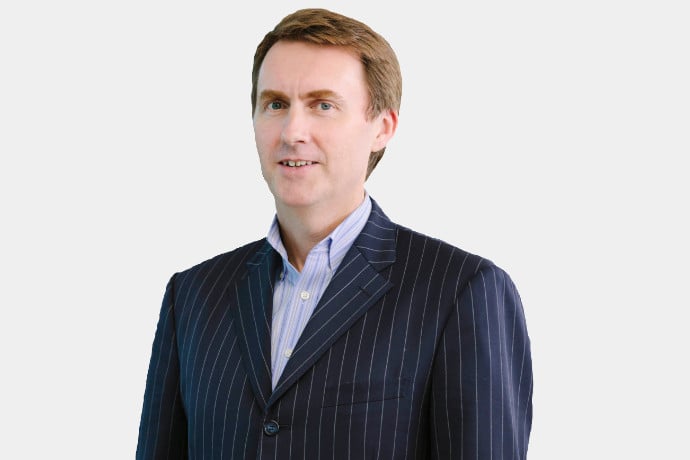 Padraig MacColgain, Vice President, Head of APAC
Padraig joined Colt DCS Asia in December 2001 and has worked in many departments including Operations, Product Management and Project Management. He has lived and worked in Japan for 32 years and has expertise in building high performing multicultural teams. Padraig has taken over the role of Vice President, Head of Asia Pacific, from June 2021 and is responsible for all aspects of Colt DCS' business in APAC and will continue working with our partners to deliver hyperscale solutions. Before joining Colt DCS, Padraig worked for Equant and Global One in Tokyo.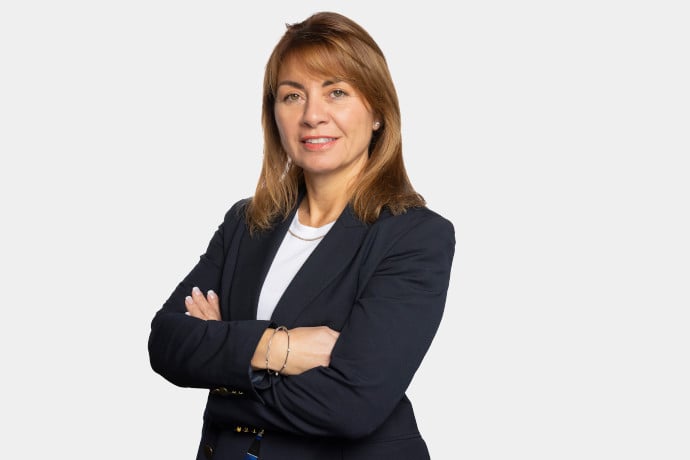 Gilly Cooper, Vice President, Human Resources
Gilly joined the business in January 2023 and leads the global HR function at Colt DCS. Gilly is an extremely impressive leader with an extensive understanding of the data centre business and has over 25 years hands on experience as a senior HR leader in the telecommunications, IT and professional service sectors. Prior to Colt DCS, Gilly joined from Veritas Technologies and led a team of HR professionals across EMEA and APJ as their International HR leader. Gilly's role as Vice President of HR focuses on several key aspects including development of Colt DCS's talent pool, employee engagement to improve and scale the business's culture, while also delivering on our commitments to improve our market offering to prospective employees, aspiring to be the Employer of choice.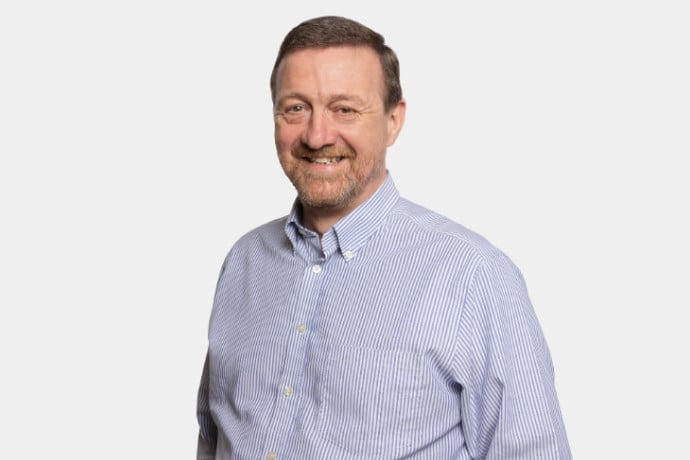 Kevin Shieber, Vice President, Operations and Technology
Kevin manages operations across the Colt DCS data centre estate ensuring our customers receive the continuous availability, security, safety and service excellence they expect. Kevin joined Colt from EDF Energy in 2011, joined Colt DCS as Security Operations Director in 2015 and was appointed VP, Operations and Technology in May 2021. Over 10 years in global Colt roles ensure Kevin understands our operations in all our geographies. He brings vast operational leadership skills to the role having held senior positions in the commercial arena since 2005, preceded by 16 years tactical and strategic management experience as a senior officer in the Royal Air Force.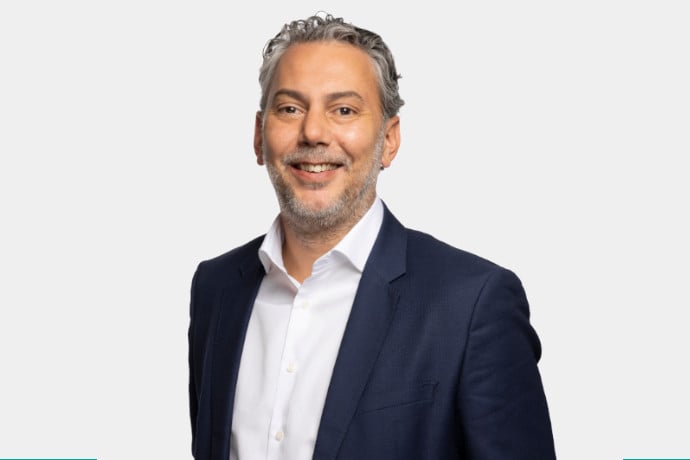 Richard Wellbrock, Vice President of Real Estate
Richard joined Colt DCS in September 2016 and is based at the company's London headquarters where he is responsible for leading the global product and propositions, commercial and development teams for the data centre business. Prior to joining Colt, Richard was the Group Commercial Director at Infinity SDC. Before this he spent nine years at Global Switch where he was Group Commercial Director and also a member of the executive committee. The early part of his career was spent focusing on property valuation and consultancy.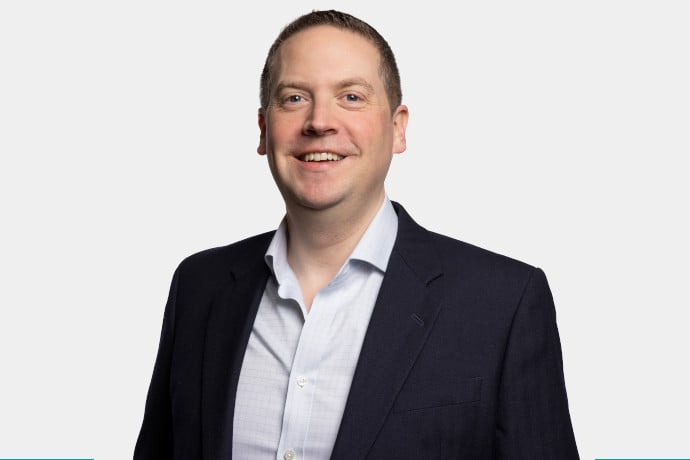 Richard Tilbrook, General Counsel
Richard joined Colt DCS in January 2014 and is based in the London headquarters. Richard and his team manage all legal aspects of the Colt DCS business. Prior to joining Colt Richard spent more than eleven years at a major international law firm, undertaking a variety of real estate legal work including investment, development and real estate financing. During that time Richard developed his expertise in the data centre sector whilst acting on more than two hundred transactions in over fifty jurisdictions for a number of operators and end users.
Talk to us
If you would like one of our data centre specialists to get in touch to discuss your requirements, please complete and submit this form*.

Alternatively, you can reach us on the phone numbers and email address listed below.
*By submitting your details, you agree to our T&Cs.