Highly efficient data centre facility in Hong Kong
Colt Hong Kong Data Centre is a highly robust data centre facility offering integrated colocation and managed IT solutions that can be tailored to meet the various needs of enterprises throughout the financial, media, manufacturing, and other industries.
Colt Hong Kong Data Centre is capable of providing true 2N power redundancy with dual power feeds traversing through separate infrastructure to reach the racks. The facility is equipped with extensive security controls including biometric authentication systems, and also has emergency power supply with 24 hours of fuel storage available for cases of power outages.
Facilities
Power capacity

Dual 28MVA power from facility substation

Connectivity

Carrier neutral with multi-carrier connectivity available

Security

Analogue Fire Detection System and Very Early Warning Aspirating Smoke Detection (VESDA)
For enquiries from the USA, talk to our experts for this location
Call our team on:

408 930 7011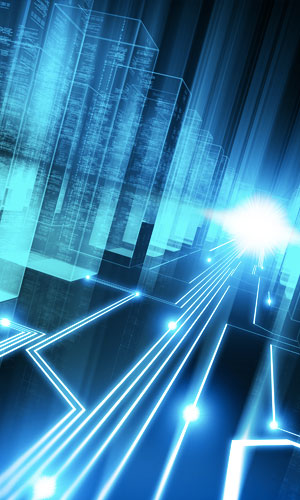 Book a data centre tour
If you would like to visit one of our data centre's, please complete and submit this form*.
We'd be more than happy to show you around one of our location's, as it will truly provide you with the confidence of what we have to support your business requirement.
Alternatively, you can get in touch with us by the contact details shown below.
*By submitting your details, you agree to our T&Cs.
Other data centre locations to consider
We operate 24 state-of-the-art data centres across Europe and Asia Pacific, offering 24/7 security and local language support.