Power & cooling solutions
Modular, flexible, redundant power and cooling
Colt DCS has more than 20 years' experience in delivering best-in-class data centres. We are a pioneer of modular, flexible design and operation of highly resilient and efficient data centres.
Our in-house team of experts focuses on operational excellence, and builds all power and cooling infrastructure to an N+1 minimum redundancy. Colt DCS' efficient designs are aligned to best practice and validated by third parties. We work with leading vendors to ensure we are always ahead of the curve. By using modular components, we can ensure you only need to pay for what you require today, but can future proof for your requirements tomorrow.
Innovative design also means we can couple your high and low density requirements side by side, and adopt flexible SLAs that match your power and cooling requirements.
Standardised yet scalable designs
Standardised designs mean you can select from a range of UPS requirements and cooling solutions across our portfolio of data centres. We can adapt our designs – and our data centres – regardless of whether you are a small retail colocation customer or large wholesale user, to offer greater control over your mission-critical assets.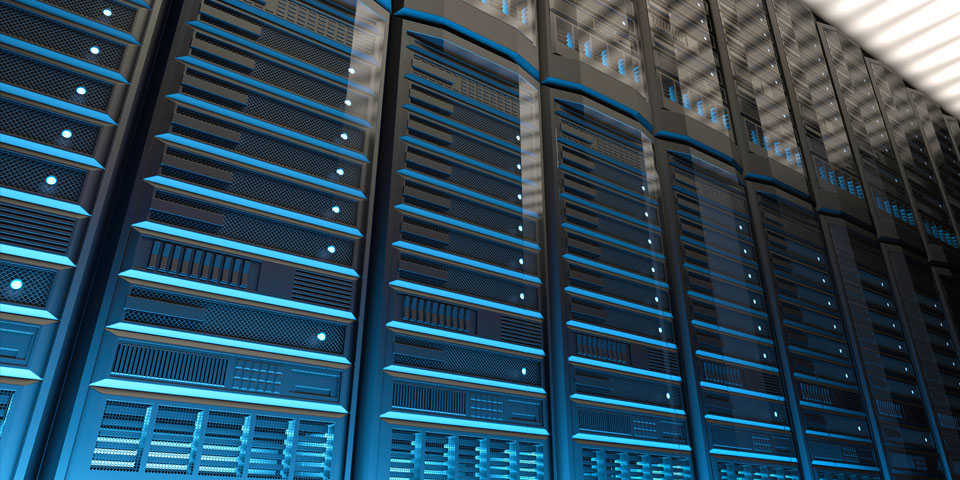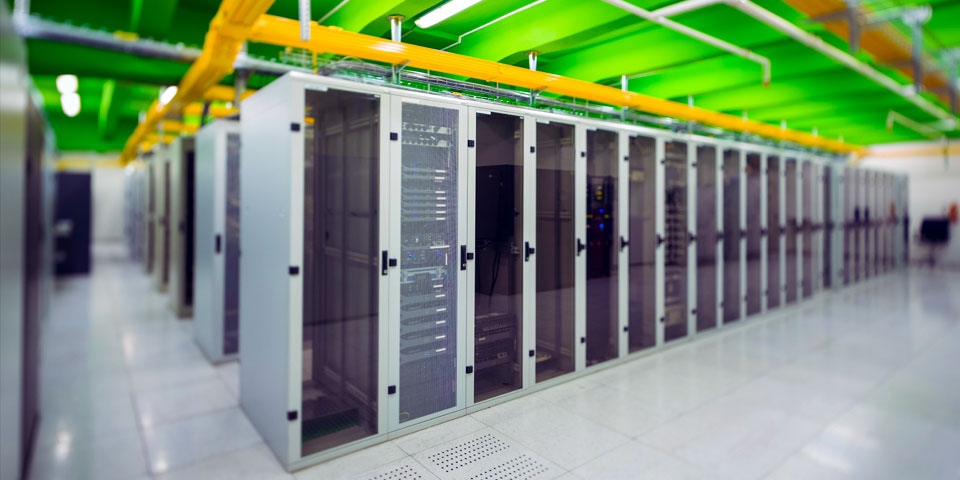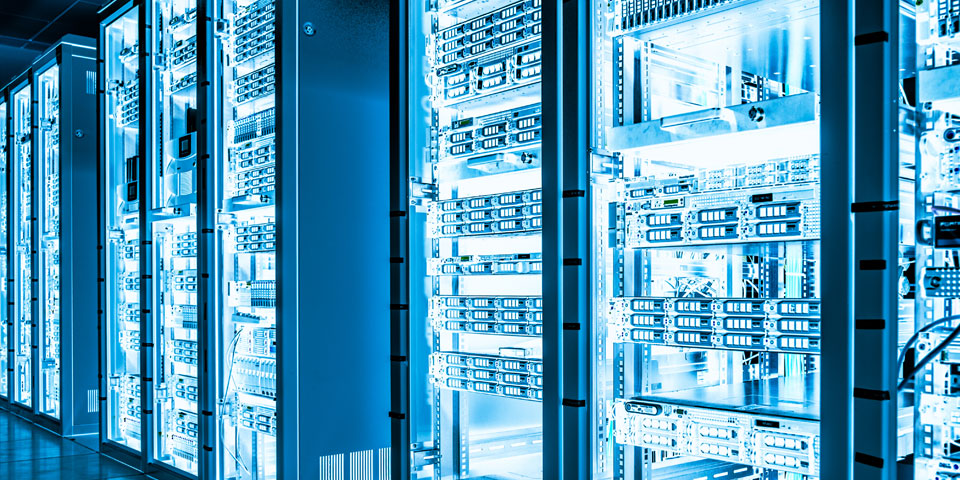 Leading cycle designs: Modular 2.0
Modular 2.0 is Colt's latest iteration of our standardised approach to building data centres. It removes reliance on on-site teams for construction and reduces deployment times from industry norms of 18 to 24 months down to just six months.
Our repeatable designs mean we can deploy Modular 2.0 anywhere the market expects and our teams will have a deep understanding of how to operate these facilities on a global scale and local support. Modular 2.0 has also reduced our cost to build meaning we can offer more competitive rental rates for our customers.
Excellence in data centre design standards
Adiabatic Cooling
DX cooling available in standard designs
Hot & Cold Aisle Containment
Ensures your rack operates at a safe temperature
Energy Efficiency
Guaranteed low PUE and power monitoring using DCIM
Computational Fluid Dynamics
Fine-tune your designs through the lifecycle of your deployment
Increased Rack Count, Higher Densities
3,000 W/m2 design, 8kW to the rack
Green-friendly data centre designs
Colt DCS guarantees low PUEs, sustainable designs, and is committed to acquiring renewable energy in markets where available. Energy efficiency and sustainability can be just as much about cost as environmental protection.
We work with our customer to release trapped electrical capacity in the data centre and make sure environments are sized right for today and with scope for tomorrow's requirements, meaning we can keep efficiency high, and TCO down.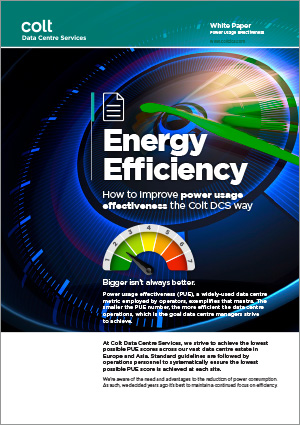 Energy efficiency white paper
Download and discover how you can achieve greater energy efficiency.
In our white paper, we outline the ways on how you can improve power usage effectiveness (PUE).
Become familiar with what your business and teams need to know with achieving energy efficiency.
If you would like further details about PUE, please let us know.