We are a sustainable hyperscale data centre provider.
At Colt Data Centre Services we believe in a sustainable hyperscale future. We design, construct and operate hyperscale data centres where you can rapidly scale capacity as you need and expand your presence in the locations that matter to you. You can have peace of mind knowing that your data is located in staffed environments 24/7, 365 days a year, supported by intelligent security systems.
As your strategic partner, we can help you accelerate your speed to market, opening up opportunities in new and emerging markets. Our world class data centre facilities are 100% carrier and IX neutral. With customer centricity as a core pillar of our business, you can depend on the support of a diverse global team of experts with intricate local knowledge. Each team is dedicated to continually innovating to future-proof our solutions.
That future is a reality. That future is now.
We are focused on delivering hyperscale data centre solutions that meet the needs of our customers and of our planet. We are global. We are connected. We are secure. We are sustainable hyperscale.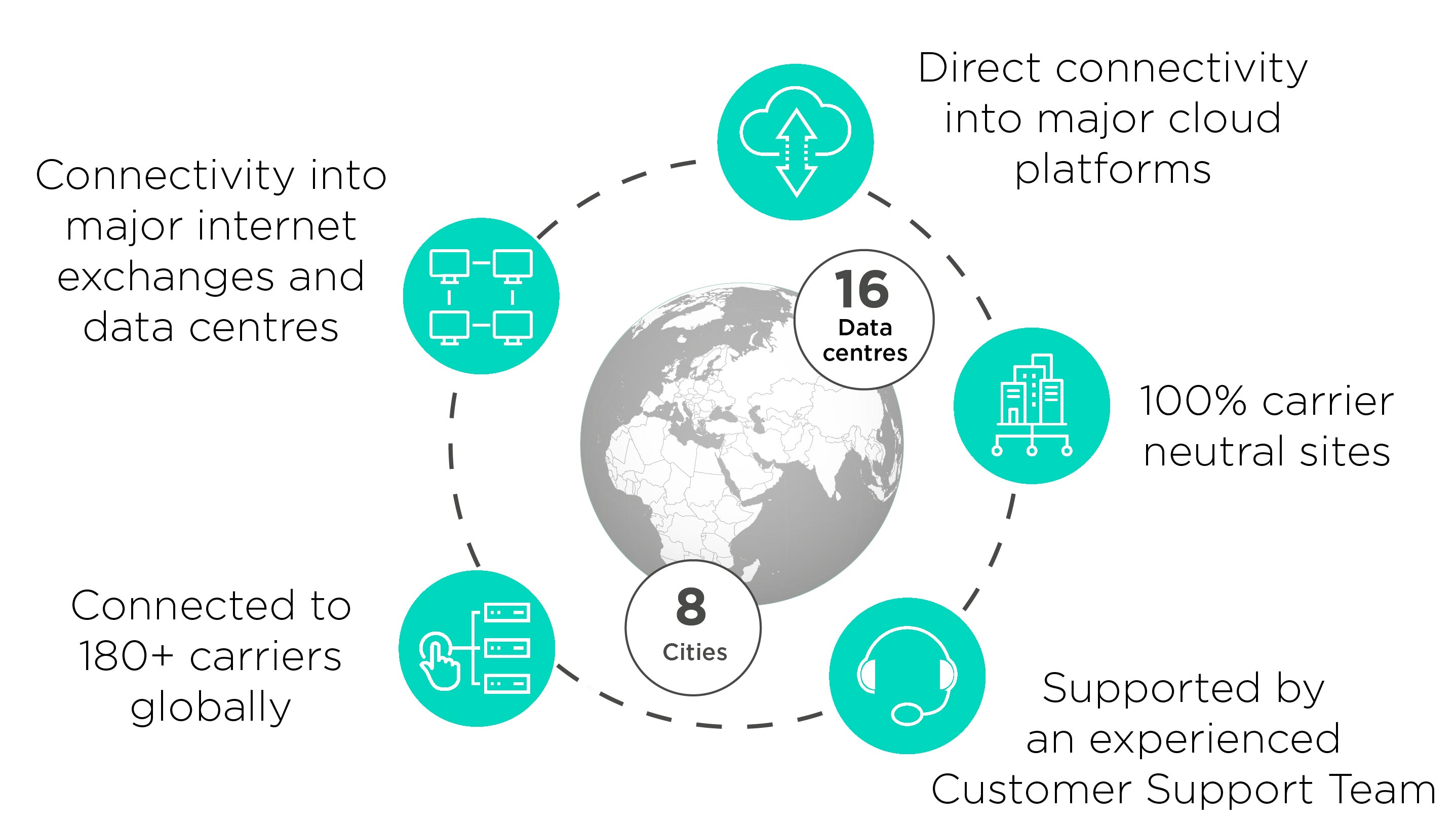 Your Hyperscale and Colocation gateway to Europe and Asia
Colt DCS is 100% carrier neutral, so can manage private and secure connections to all major cloud platforms, to assure that your business achieves the success it deserves, for hyperscale environments, colocation and hybrid cloud connectivity no matter where you are in the world.
Data centre industry locations to consider
We operate 16 state-of-the-art data centres, spanning 8 cities across Europe and Asia Pacific, offering 24/7 security and local language support.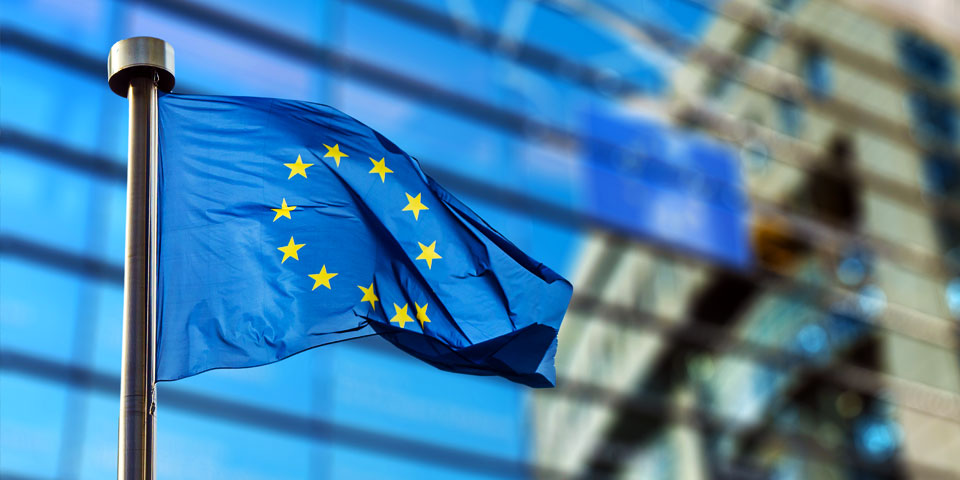 Our data centre locations in Europe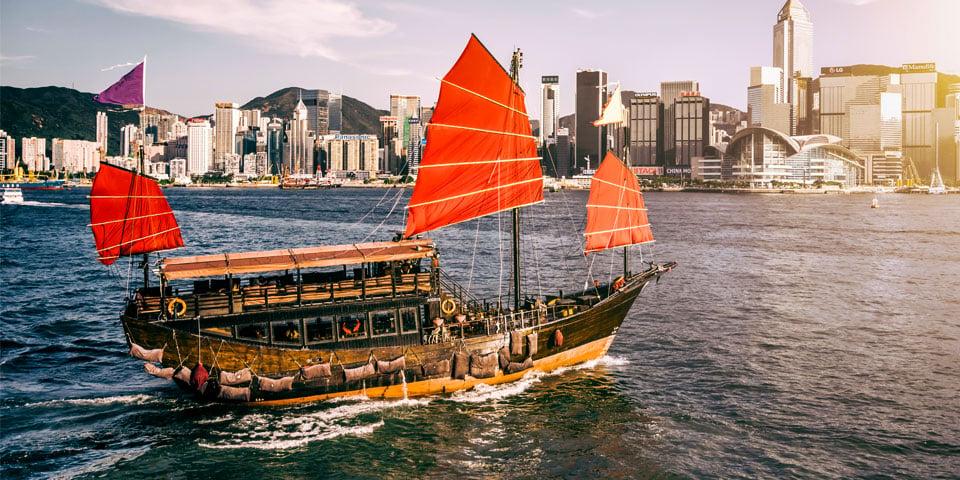 Our data centre locations in Asia
Hyperscale and colocation solutions